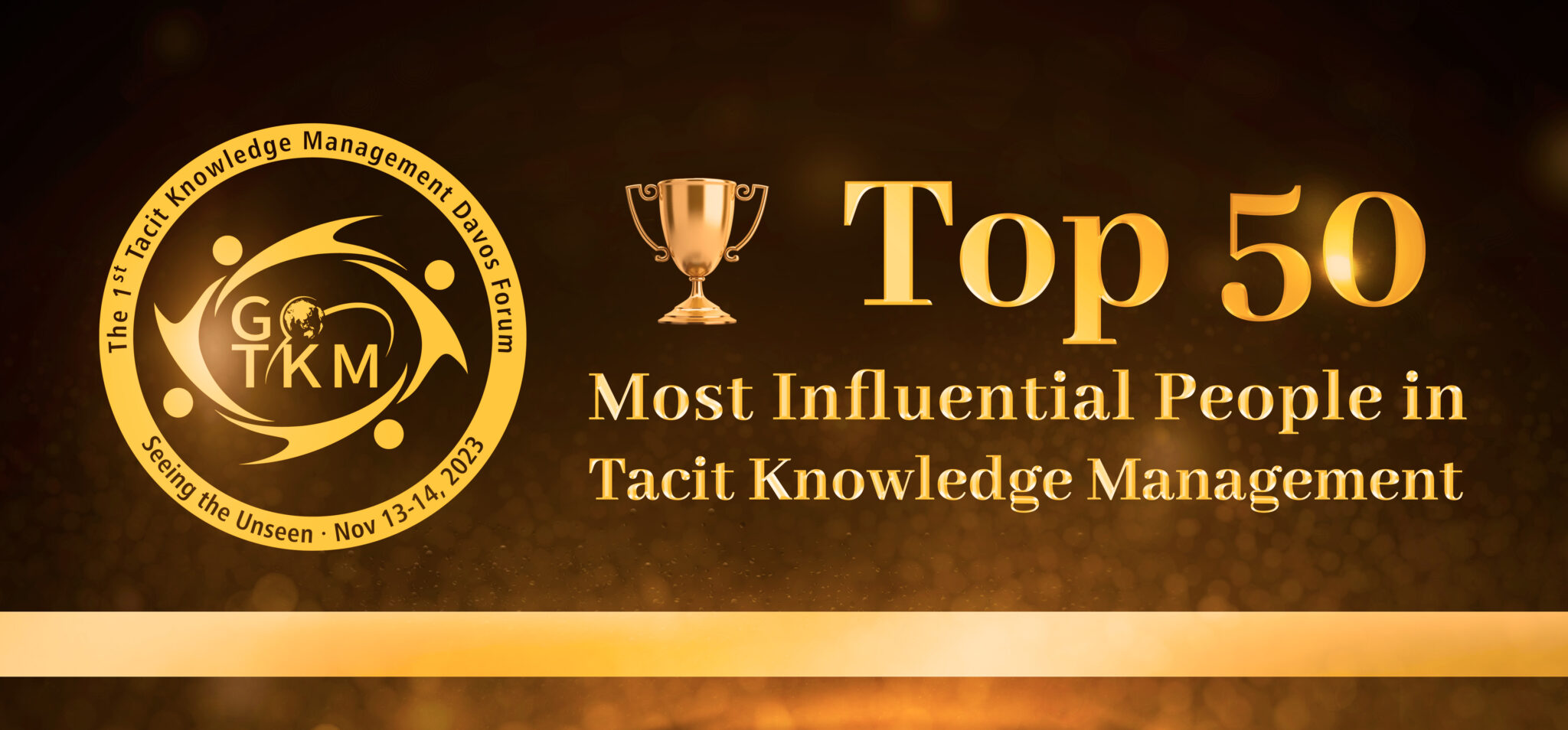 For many years, tacit knowledge management has been a very cold topic, while there are some of our experts devoting themselves to this field without any recognition. Those are the pilots and we should respect and recognize their significant contribution to this world. Therefore, we would like to have this "Top 50 Most Influential People in Tacit Knowledge Management" award in Davos, Switzerland, Nov 13 2023.
Targeted candidates
Any professors/ scholars/ researchers etc who have made significant achievements in TKM.
Any practitioners who have achieved significant success in practice.
Any persons/organizations who have made outstanding applications tools/ systems to support the use of TKM
Requirements
Either you have Books/ Publications/Research papers related to TKM
Or had been keynote speakers in various KM/TKM conferences
Or Other significant contributions in TKM applications
Or invent some tools/ systems in TKM
Nomination:
Please nominate yourself or others whom you've seen deserve it.
Selection panel:
In total, we have received over 200 nominations which are all outstanding. The selection panel had jointly come up with this short-listed 50 winners.
Due to our limited scope, time and resources, there must be a few other people who are very influential in TKM, but we have not yet got them on board. We hope to include them next time.
Final winners:
Please see the list below. All winners are invited to come to Davos and take their Awards in person. Travelling and entertainment costs will be on their own.
Congratulations to the Winners of

Top 50 Most Influential People in TKM 2023
(In the Alphabet Sequence)
Prof. Alex Bennet
USA
Professor at Bangkok University Institute of Knowledge and Innovation Management;
Former Chief Knowledge Officer of the U.S. Department of the Navy;
Co-Founder of Mountain Quest Institute(MQI)
Stephanie Barnes
Canada
Chief Chaos Organiser at Entelechy;
External Advisor at Bain & Company;
Former World Wide Knowledge Management Program Manager at HP
Prof. Jin CHEN
China
Professor at Department of Innovation, Entrepreneurship and Strategy, Tsinghua University;
Director of Research Center of Technological Innovation, Tsinghua University
Dr. Bruce Boyes
Australia
KM and Environmental Consultant at Bruce Boyes Consulting;
Editor, Lead Writer, and Director at RealKM Magazine


Dr. Bebeka Gjoksi Cosandey
Switzerland
Scientist and Global Project Lead at University Hospital Basel (Switzerland) ;
Director at Acies Innovations (Europe and USA);
Editor of Knowledge and Innovation Management at Frontiers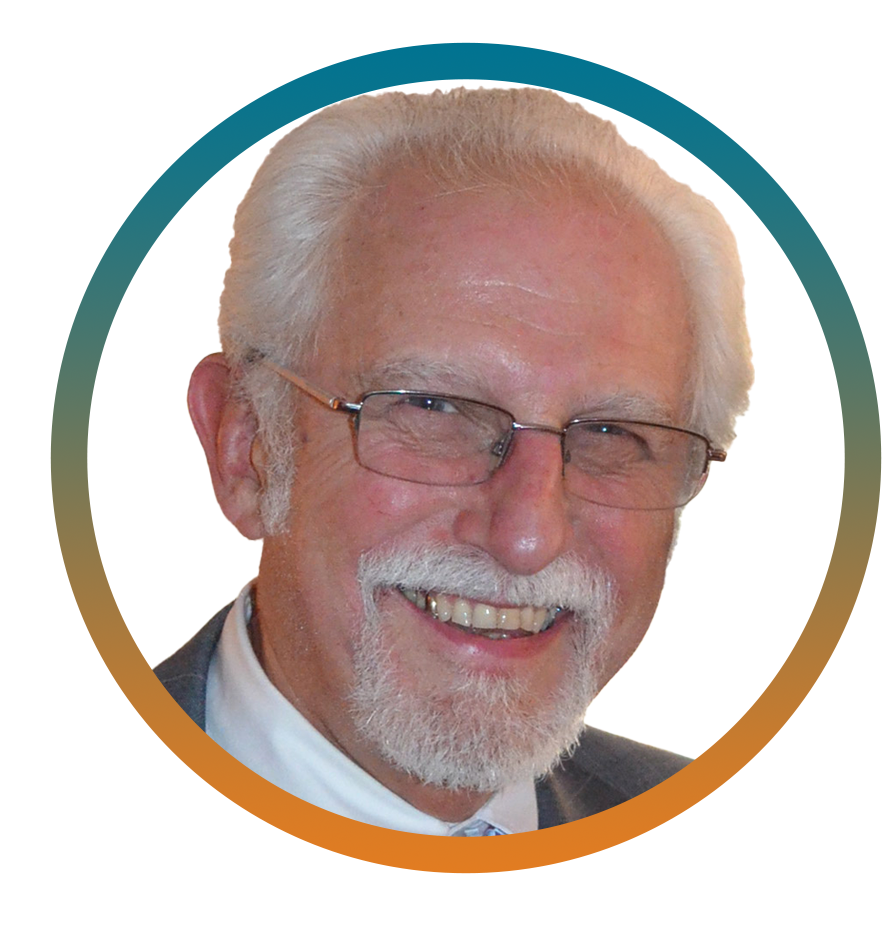 Prof. Stephen Dale
UK
Founder of Collabor8now;
Editorial Board Member at Business Information Review

Prof. Tom Davenport
USA
Distinguished Professor, Babson College;
Doctor of Philosophy (Ph.D.), Sociology at Harvard University;
Visiting Professor at Saïd Business School & Harvard Business School;
One of the top 50 business school professors in the world in 2012 by Fortune magazine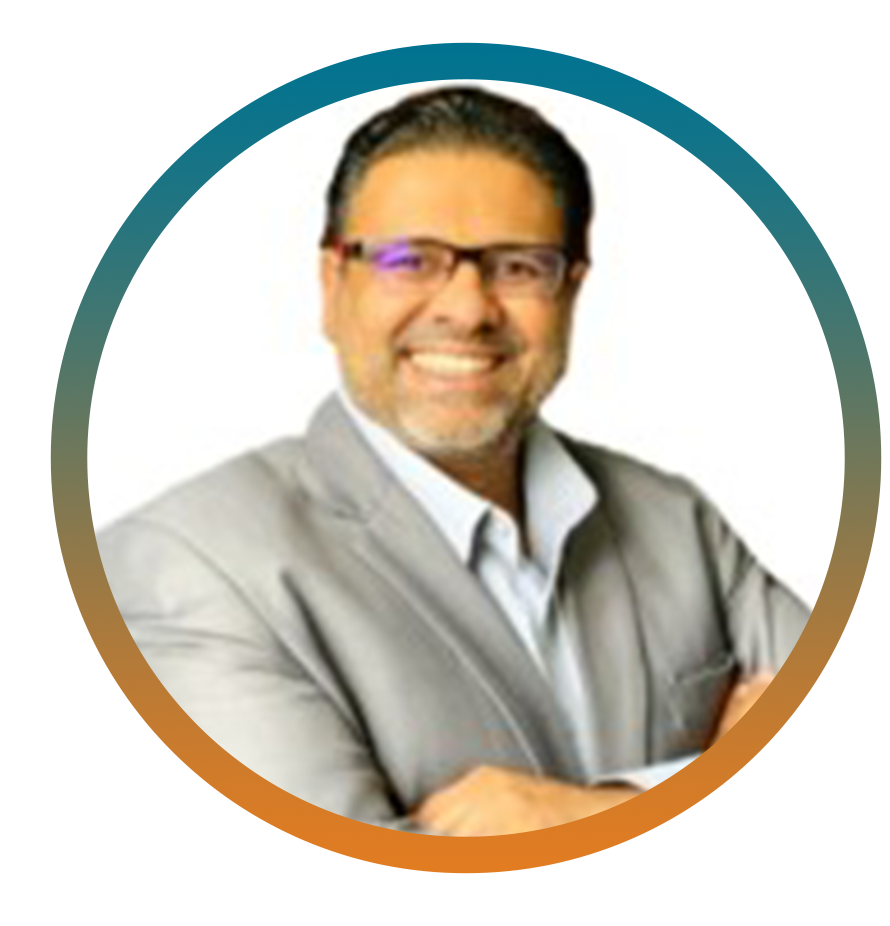 Rajesh Dhillon
Singapore p>
Director of Acies Innovations;
Adjunct Faculty at Nanyang Technological University; President of Information and Knowledge Management Society Singapore


Vanessa DiMauro
USA p>
Head of Community at Georgian;
Executive Director and Founder at Leader Networks;
One of Forbes' Top 40 Social Media Masters Worldwide;
One of CEOWorld's Most Powerful Women in Social Media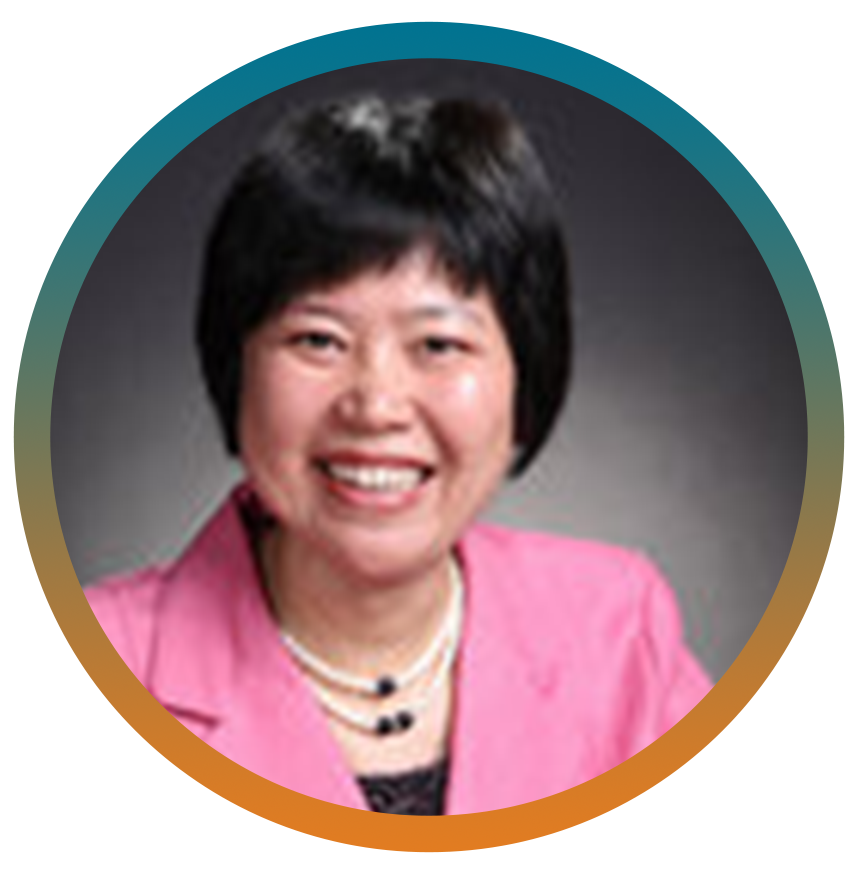 Prof. Xiaoying DONG
China
Associate Professor at Peking University




Prof. Leif Edvinsson
Sweden p>
Professor of Intellectual Capital at The HK Polytechnic University;
Professor, Honorary Chairman KM forum at Henley Management College The World´s 1st Director of Intellectual Capital (1991-1999);
The Brain of the Year 1998
Roger Forsgren
USA p>
NASA's Former Chief Knowledge Officer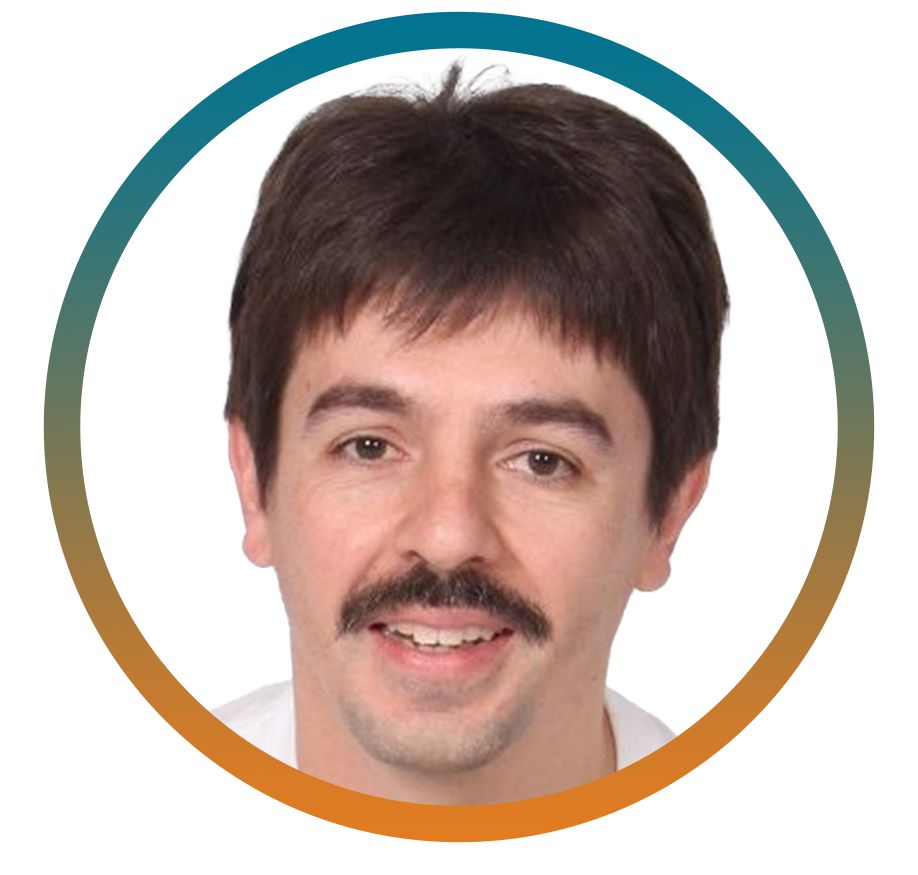 Prof. Wernher Friedrich
South Africa p>
Head of Research & Academic Development at Fullstack;
Director at Mencor Consulting
Stan Garfield
USA p>
Author and Speaker;
Leader of the SIKM Leaders Community;
KM Advisory Board Member at Kent State University
Prof. Manlio Del Giudice
Italy
Editor in Chief Journal of Knowledge Management;
Full Professor of Management;
Deputy Rector for Erasmus Affairs LCU


Dr. Cheng GONG
China p>
Instructor at Yunnan University of Finance and Economics;
Ph.D in KM and Innovation Management at Bangkok University;
Founder of Infinite Knowledge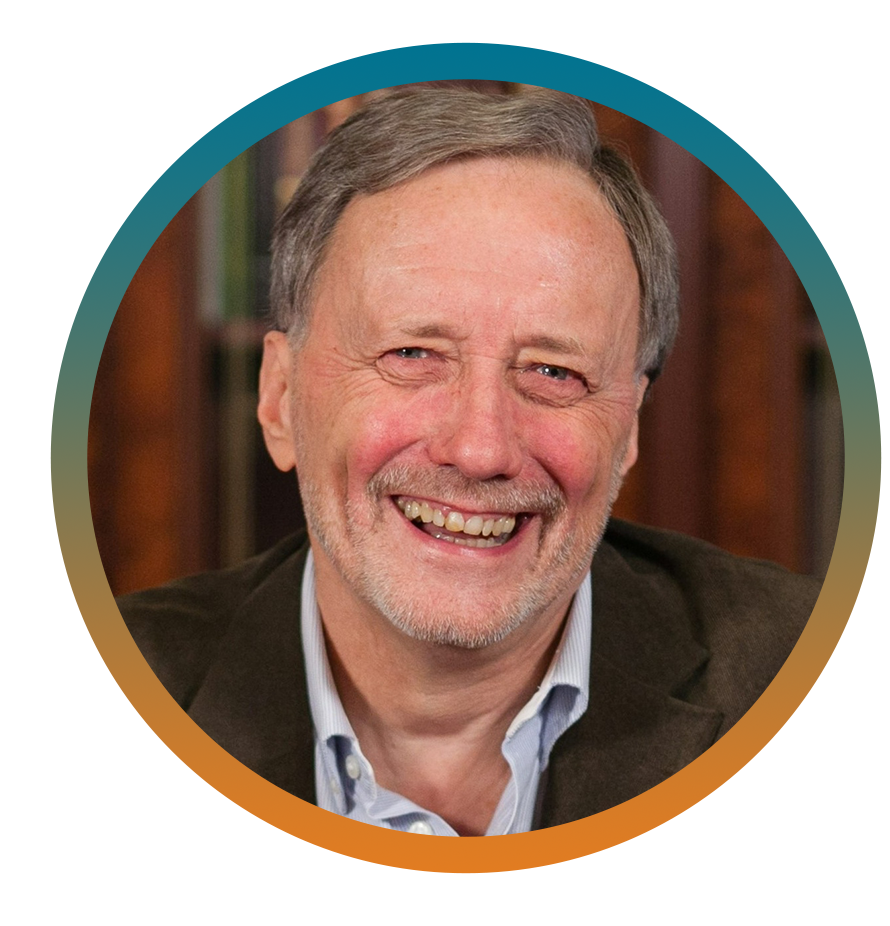 David Gurteen
UK p>
Director of Gurteen Knowledge;
Creator of Gurteen Knowledge Café;
Founder of Gurteen Knowledge Community
Dr. Mohan Guruswamy
UAE
Chief Knowledge Officer of World Free Zones Organization ("World FZO")
Les Hales
China HK SAR
Hong Kong Knowledge Management Society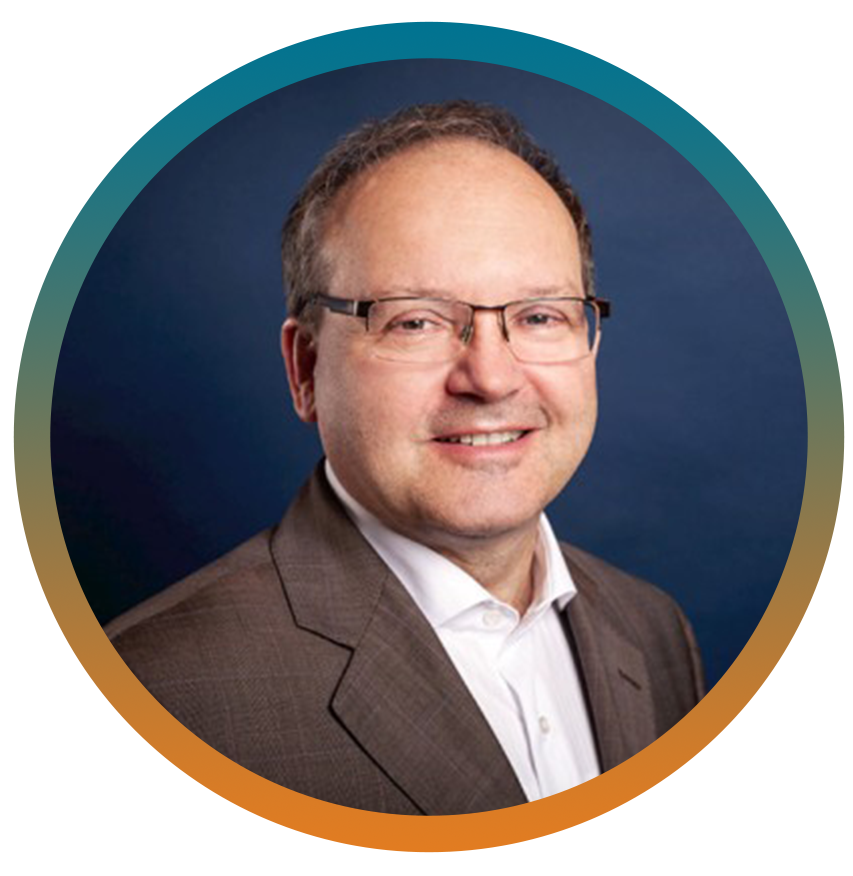 Prof. Peter Heisig
Germany
Vice President for Research and Transfer & Professor for Info and KM at University of Applied Sciences Potsdam; Doctor of Technical University of Berlin
Prof. Murray Jennex
USA
Clinical Professor at West Texas A&M University; Professor Emeritus at San Deigo State University;
Owner of Foundation for Knowledge Management.com, LLC;
Founder and the chief editor of the International Journal of Knowledge Management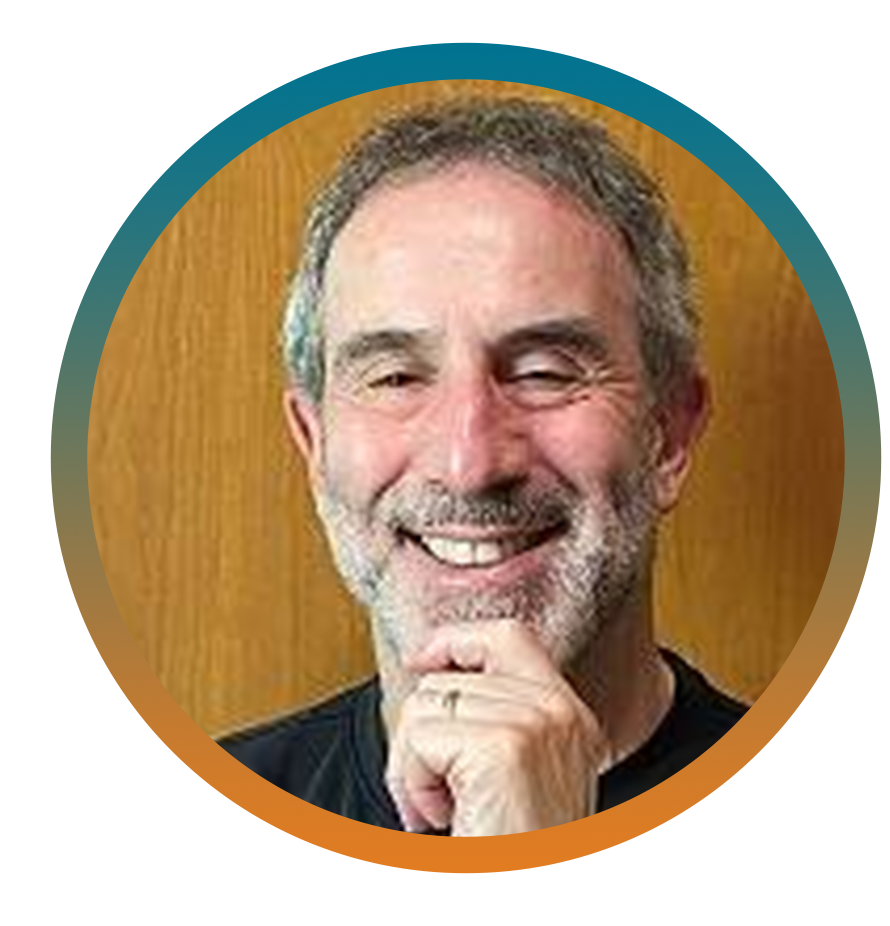 Prof. Bill Kaplan
USA
Founder and Principal Consultant at Working Knowledge CSP;
Former CIO at Acquisition Solutions;
Former Multiple command and leadership positions in the United States Air Force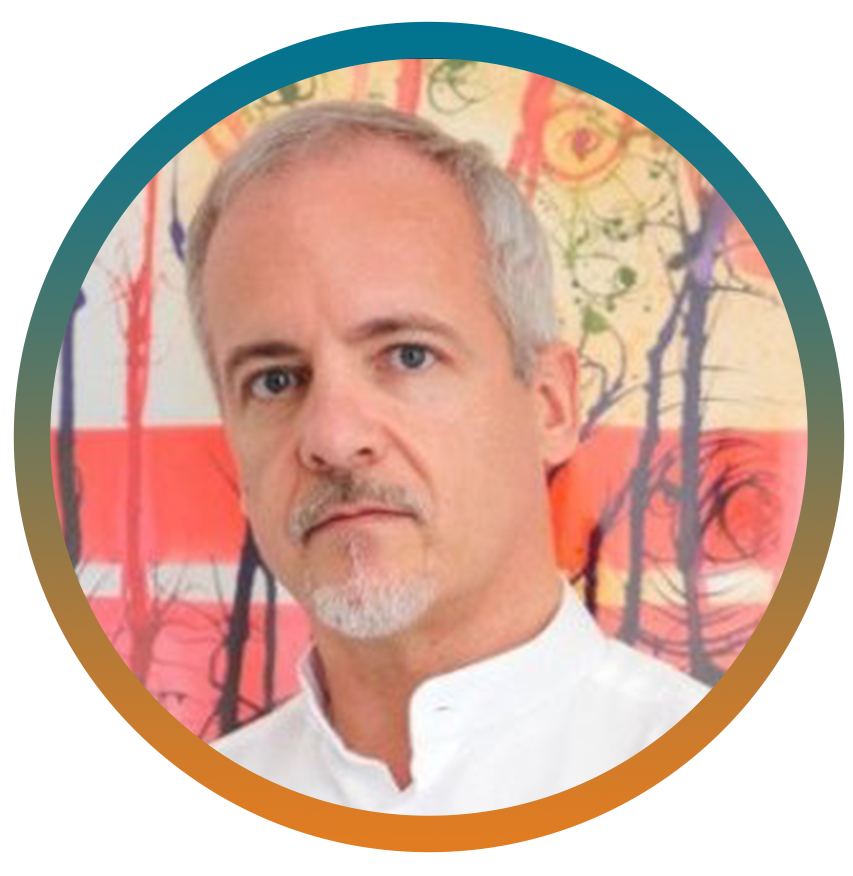 Patrick Lambe
Ireland
Oxford University;
Owner, Straits Knowledge and Management Consulting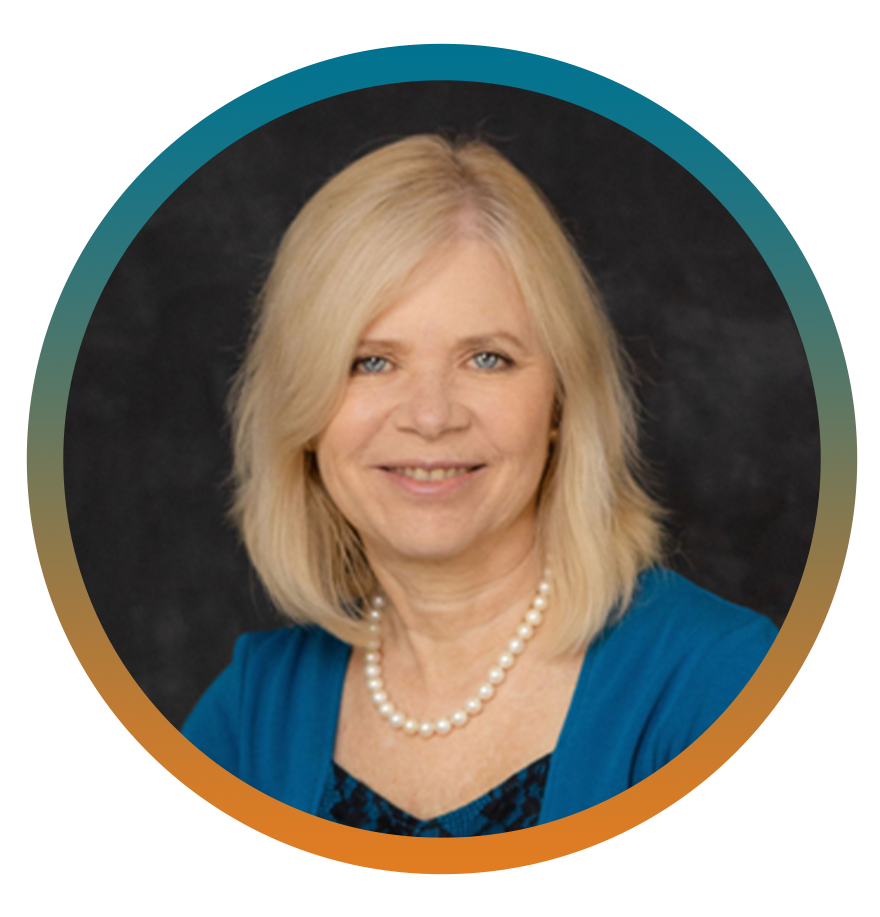 Dr. Moria Levy
Israel p>
CEO of ROM Knowledgeware;
Chairman of ISO KM Experts Committee;
Former Chairperson of the Board at Knowledge Management Global Network
Prof. Hong LING
China
Professor at Fudan University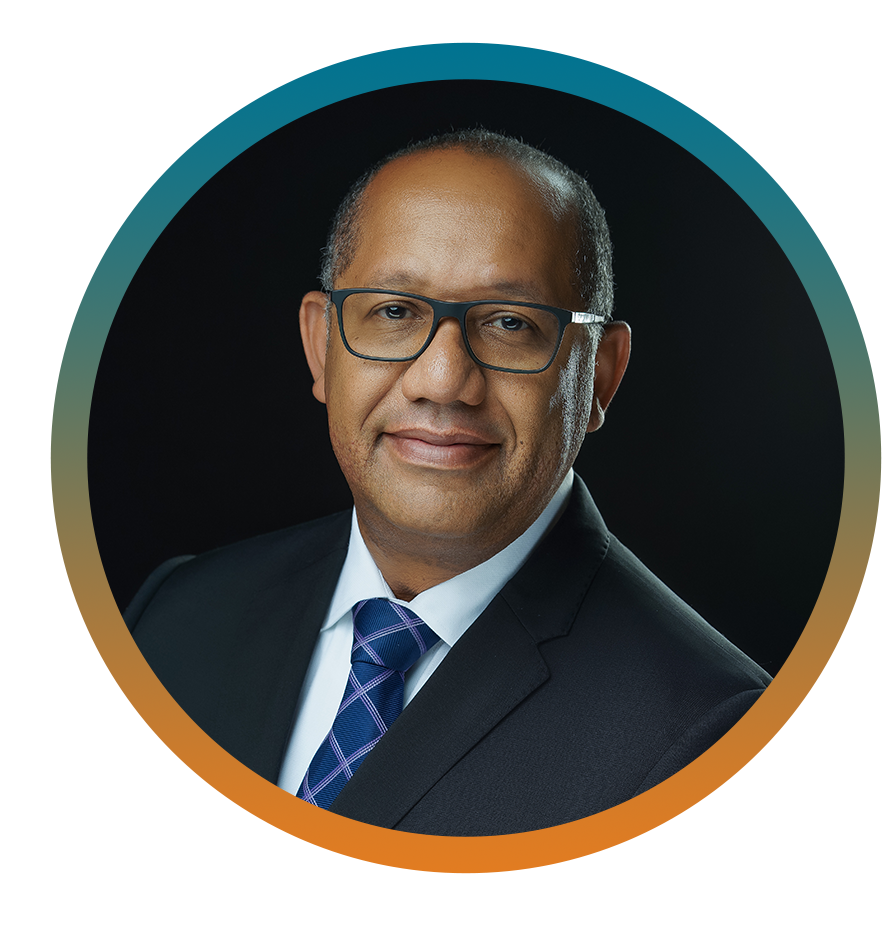 Dr. Clifford Mahto
USA p>
Vice President at Wells Fargo;
Adjunct Instructor at Herzing University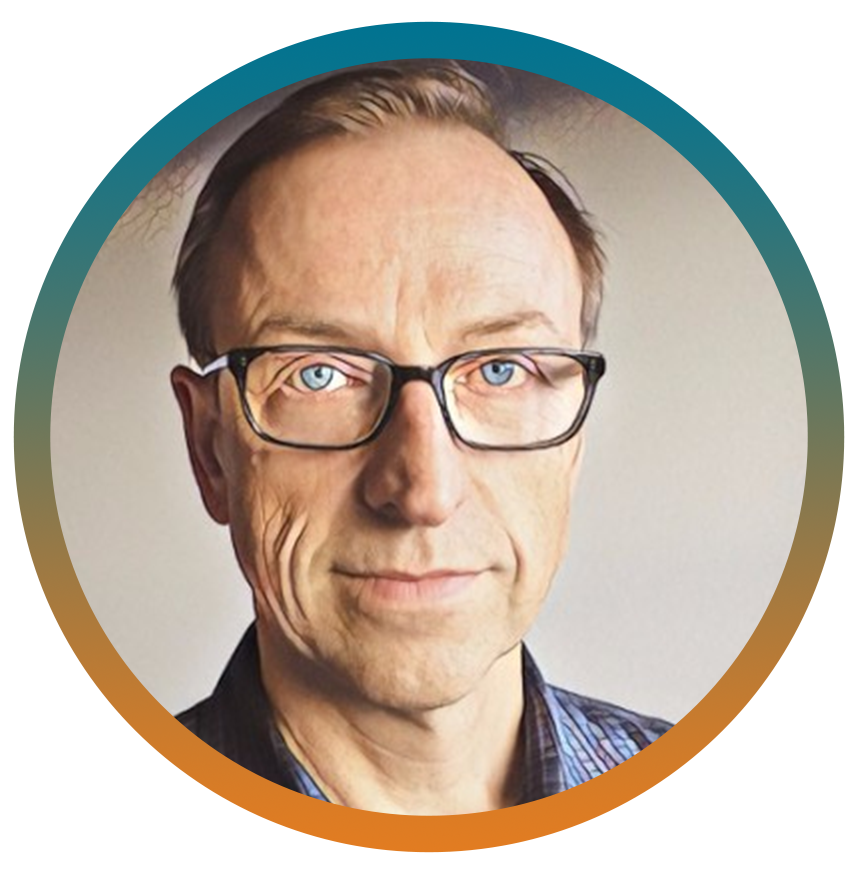 Jerry Michalski
USA
Founder & Chief Instigator, Pick Jerry's Brain;
MBA in the Wharton School
Dr. Nick Milton
UK
Cambridge University;
Director and VP, KM consulting and training at Knoco Ltd; Author of "The Knowledge Manager's Handbook";
Former knowledge leader for the BP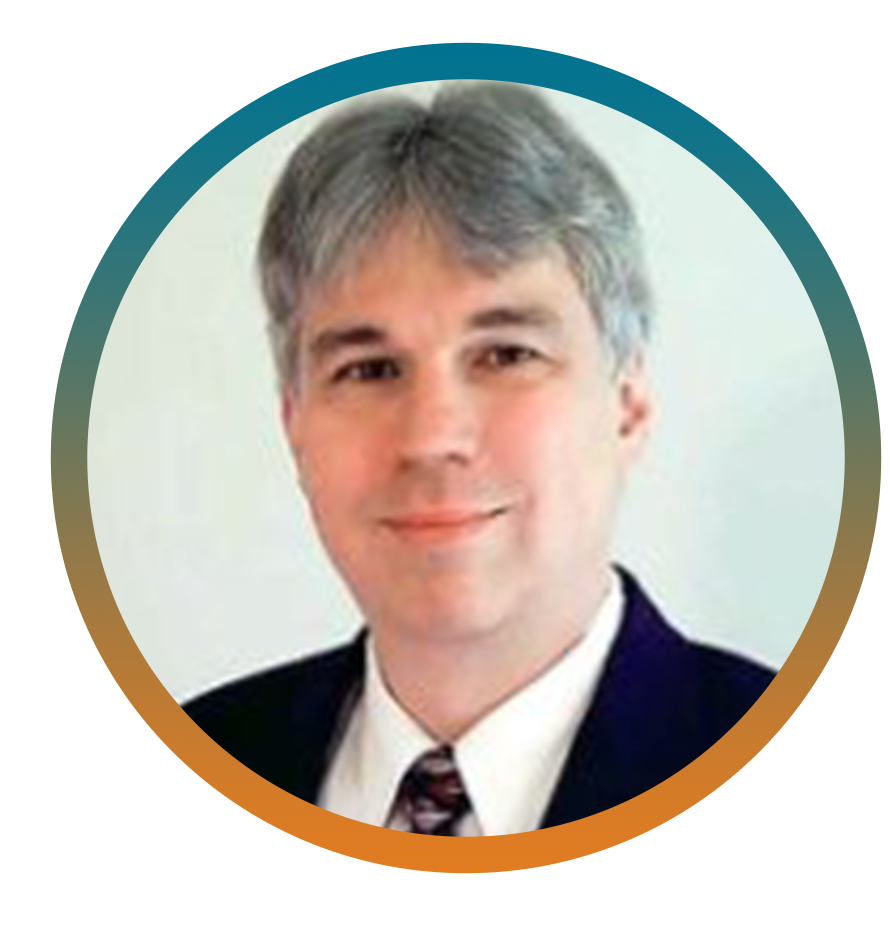 Dr. Art Murray
USA p>
CEO of Applied Knowledge Sciences, Inc.;
Member of Brain Trust of Experts at TechCast Glob



Dr. Rachad Najjar
France
GE Vernova--Global Knowledge Sharing and Organizational Learning Leader;
Dubai Land Department—Former Knowledge Management Manager;
Doctor of Engineering in Philosophy, Industrial Engineering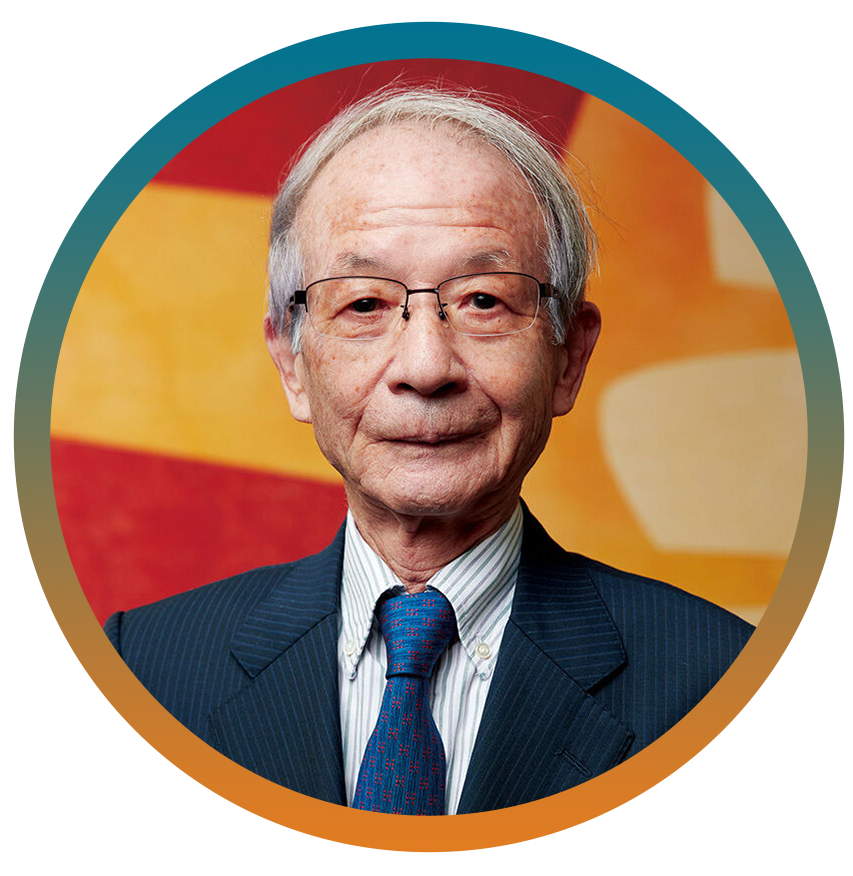 Prof. Ikujiro Nonaka
Japan
Professor Emeritus at the Graduate School of International Corporate Strategy of the Hitotsubashi University
Dr. Carla O'Dell
USA
APQC-Chairman
Dr. Paul O Olson
Norway p>
CEO of NORDIC HEADS LIMITED;
Former President of EMCC Norway;
EMCC Global Supervisor and Master Practitioner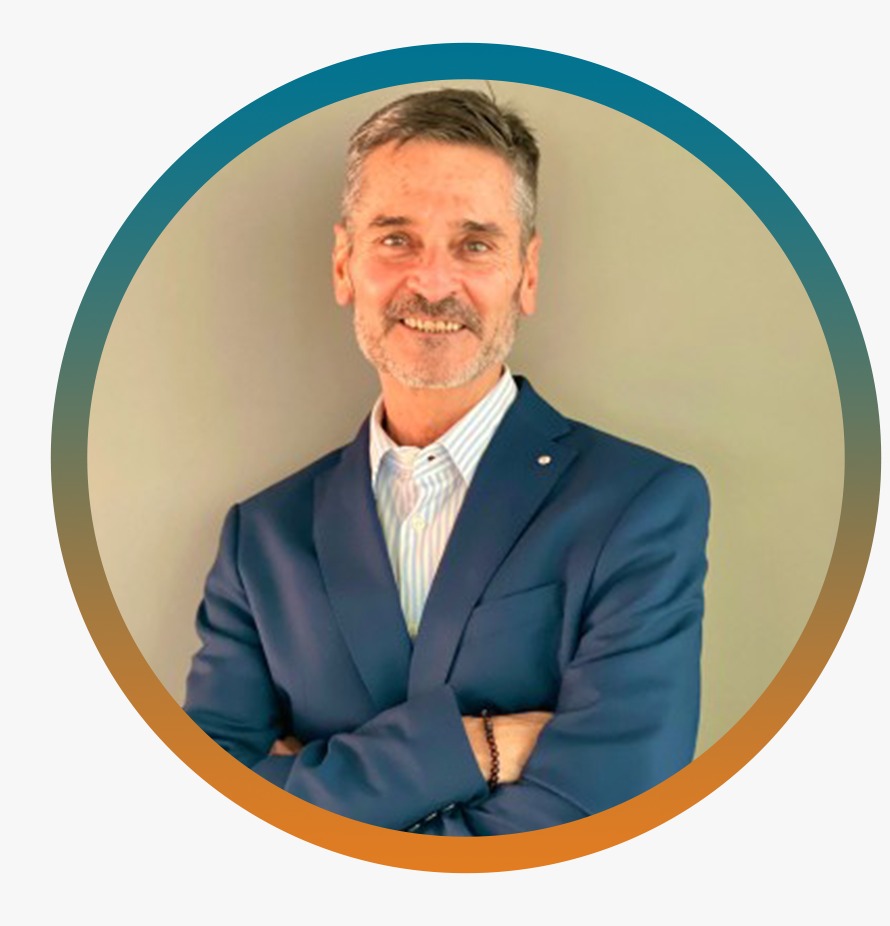 Omar Ossés
Argentina p>
Founding partner CEO at Taishi Consulting;
Master Coach 1st President Argentina ICF;
Advisor EcosyXLab Japan;
Sensei 5 Dan Aikido & Yoga Professor;
Professor at Pontifical Catholic University of Perú and Universidad Siglo 21;
Dr. Josh Plaskoff
USA
Principal and Founder at interhuman group; Organizational Leadership Faculty at Purdue University; Board Member at Indianapolis Shakespeare Company
Tim Wood Powell
USA p>
President at The Knowledge Agency®;
Senior Fellow at The Conference Board;
Charter Member and Advisor at Council of Competitive Intelligence Fellows
Dr. Katrina (Kate) Pugh
USA p>
Consultant and Author at AlignConsulting;
Principal and Co-Founder of Plastic Free Islands Network;
Adjunct Faculty at Columbia University in the City of New York
Ludo Pyis
Belgium p>
Founder & President of AREOPA Group;
Partner and co-founder of Lanterna Capital;
Former Vice President of Hewlett Packard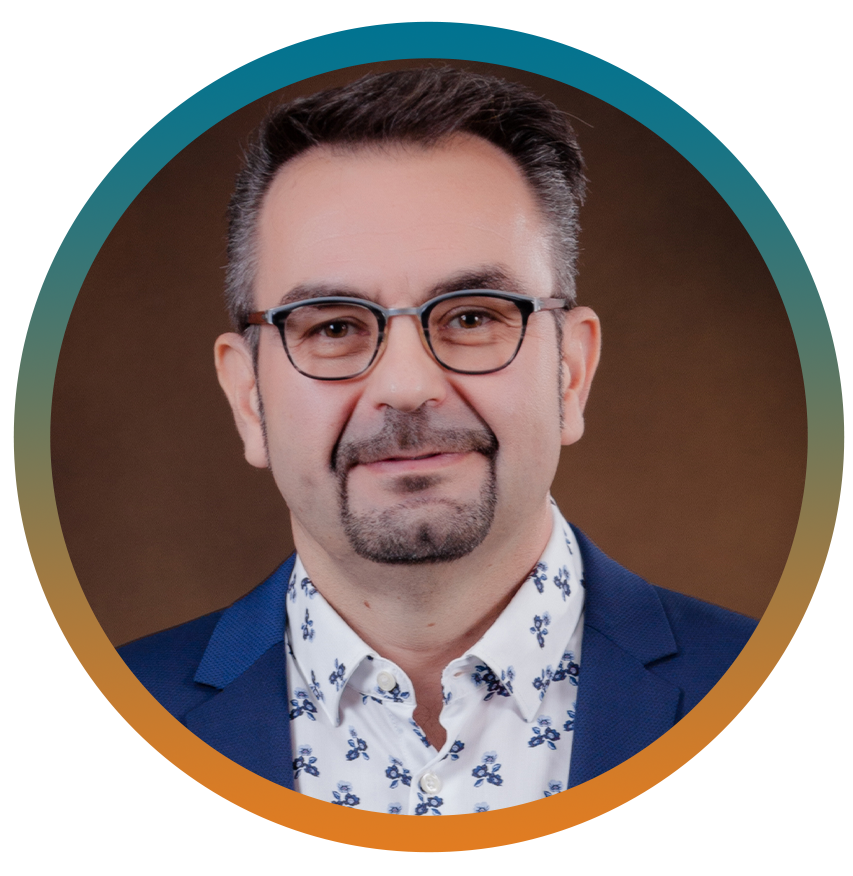 Prof. Vincent Ribiere
Thailand p>
The top 100 thought leaders in Knowledge Management in 2021;
KM Individual Award 2022 by KM Austria and Knowledge for Development Partnership (KM4DP);
Managing Director of the Institute for Knowledge and Innovation Southeast Asia (IKI-SEA) -Bangkok University;
Founder of the Southeast Asia MIKE Award
Hubert Saint-Onge
Canada
Principal at SaintOnge Alliance;
Strategy, Organization and Leadership Consulting - Coach and Advisor to Leadership Teams;
Former Vice-president, Leadership and Organization Development at Canadian Imperial Bank of Commerce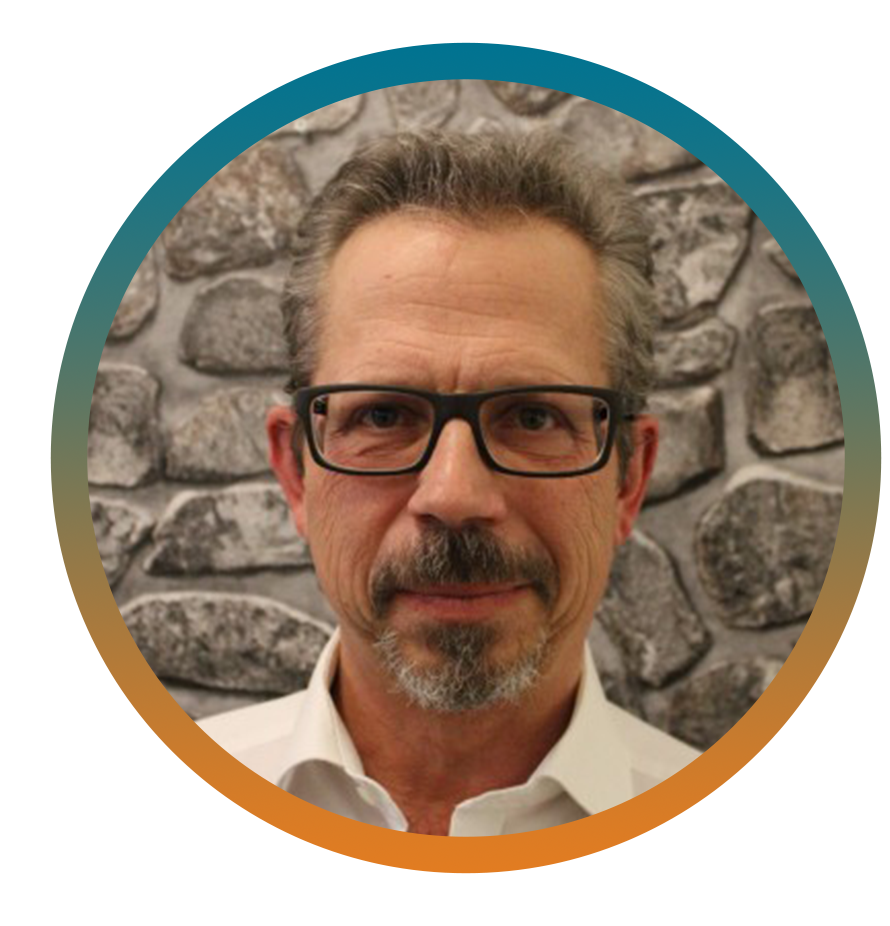 Dr. Oliver Schwabe
Germany & USA
Risk Partner, Civil Aerospace at Rolls-Royce;
Cybersecurity Manager (Chair City ISAC I4C+) at Major Cities of Europe;
Chair and Principal Web Weaver at Open European Network for Enterprise Innovation;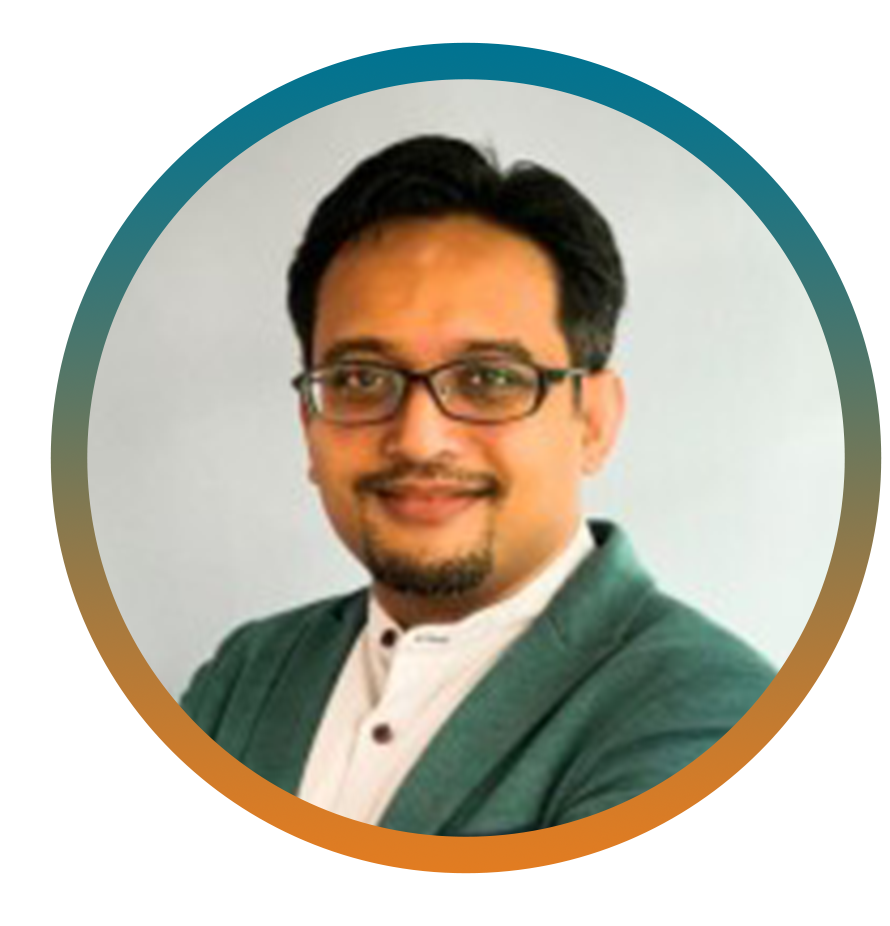 Dr. Mohamad Faiz Selamat
Singapore
Director, Sustainable Growth at Ground Up Solutions;
Director of Acies Innovations;
Vice President of Knowledge Management Society;
Chair of Knowledge Management Global Network

Prof. Peter M Senge
USA
MIT Sloan School of Management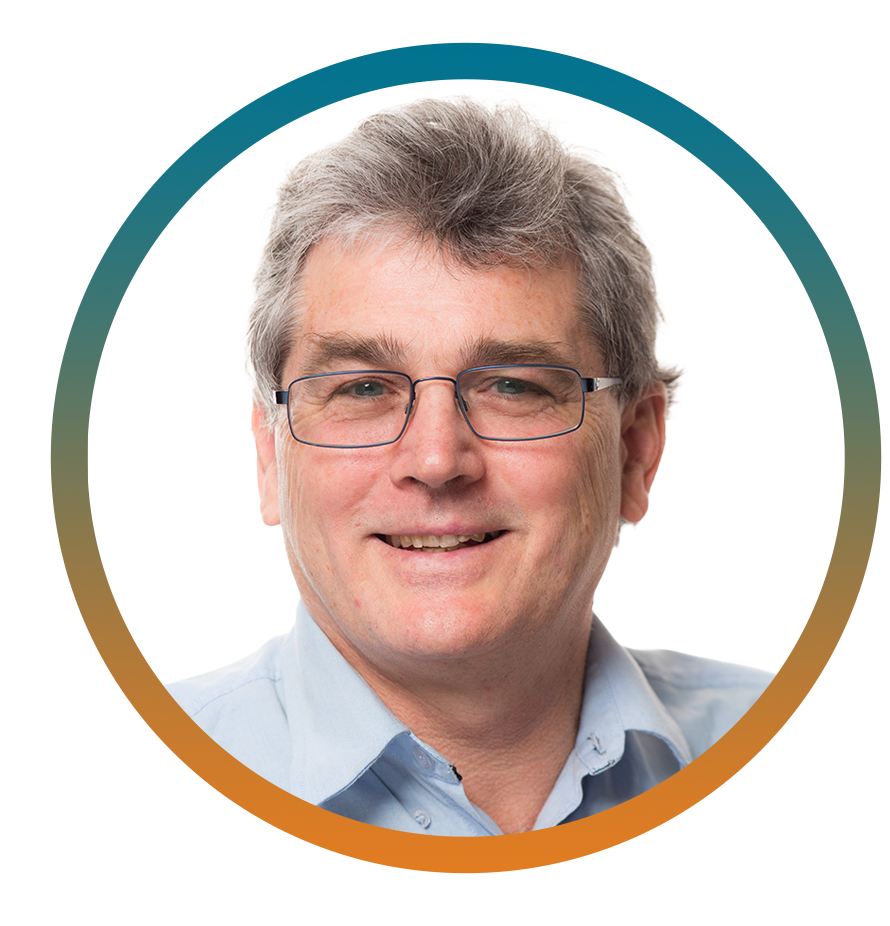 Dr. Arthur Shelley
Australia p>
Director at Knowledge Associates Australia; Founder and CEO at Intelligent Answers;
Senior Industry Fellow and Business Mentor at RMIT University;
Former Global Knowledge Director at Cadbury Schweppes;
Prof. Dave Snowden
UK
Founder and Chief Scientific Officer at Cognitive Edge;
Former Director, Institute for Knowledge Management at IBM
Dr. Ted Spickler
USA p>
Former Lean Six Sigma and Root Cause Analysis;
Consultant at Bayer Material Science;
Former Associate Professor of Physics at West Liberty University;
Author of Gaining Insight Through Tacit Knowledge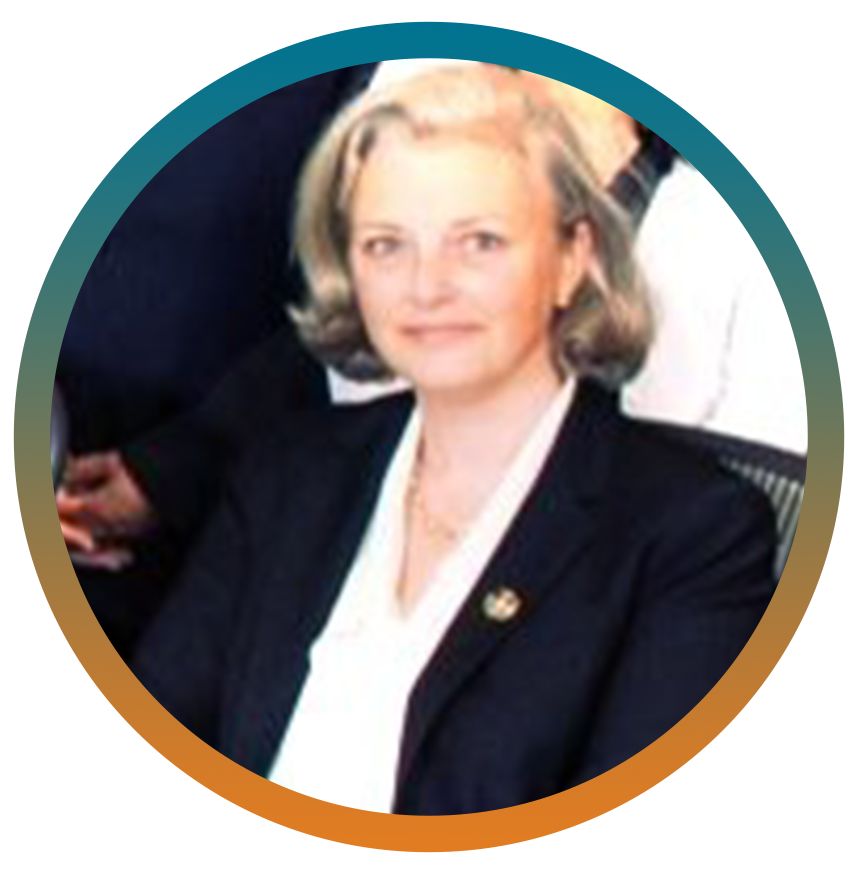 Neesham Spitzberg
USA
Senior Manager at International Finance Corporation, The World Bank Group;
KM Officer at the World Bank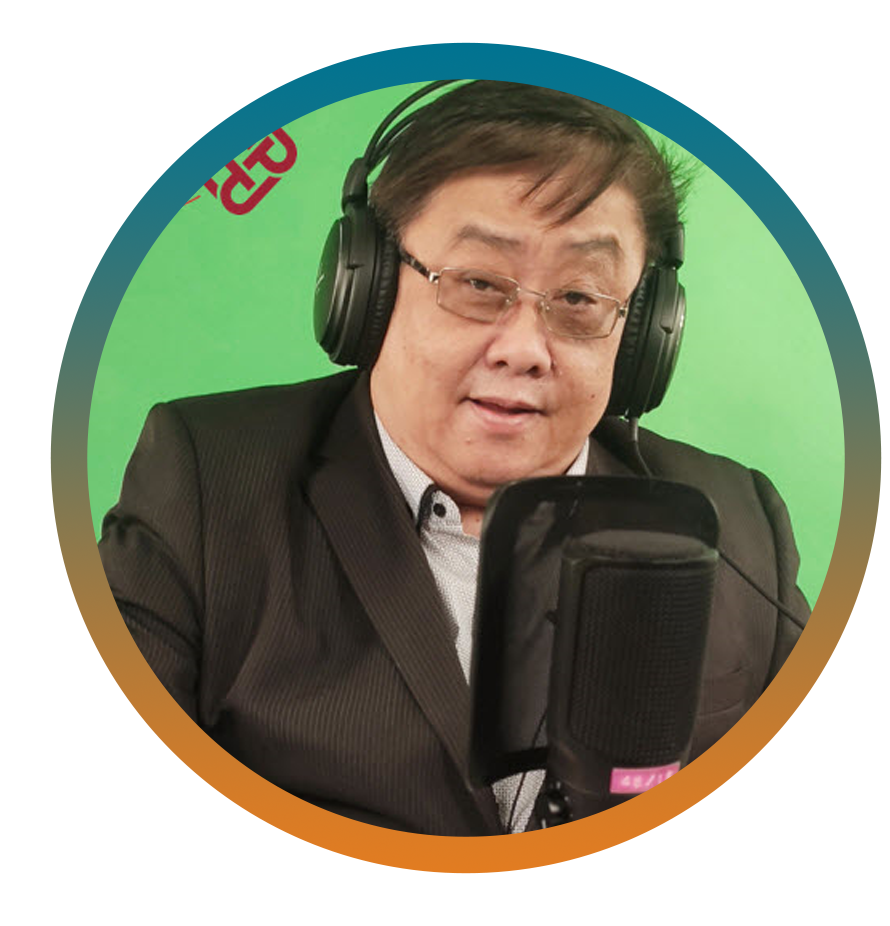 Prof. Eric Tsui
China HK SAR & Australia p>
Professor of The Hong Kong Polytechnic University;
Honorary Advisor to Correctional Services Department, HK Government;
Honorary Advisor to Police College, HK Police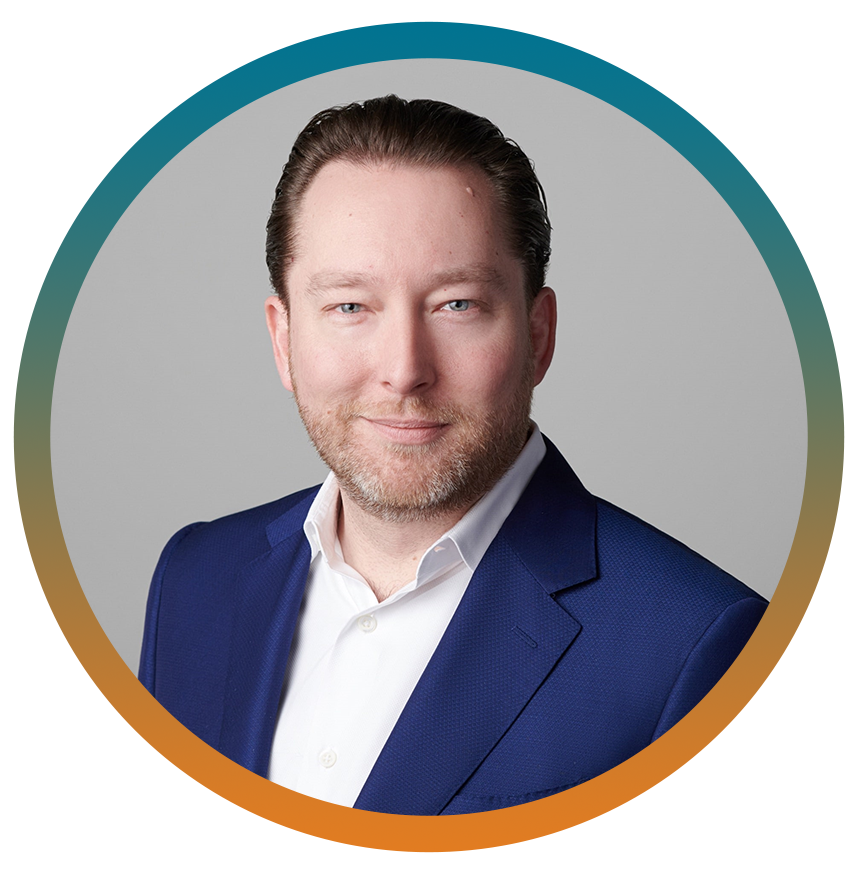 Zach Wahl
USA
Chief Executive Officer at Enterprise Knowledge, LLC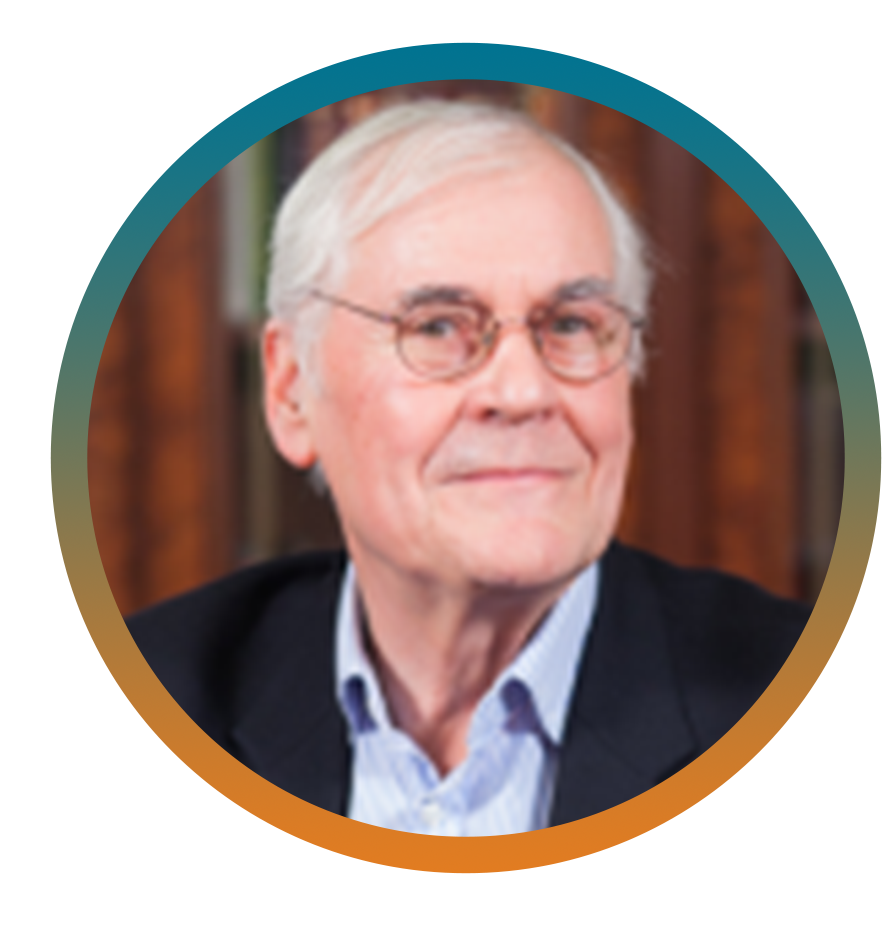 Prof. Ron Young
UK
CEO & CKO of Knowledge Associates Cambridge Ltd;
Visiting Lecturer of Knowledge Asset Management at Cambridge University
In Memory of an Outstanding Contributor in TKM
Dr. Larry Prusak

USA
Former Senior Advisor and Faculty in the IKNS program at Columbia University;
Former Advisor in Knowledge and Learning at NASA & Asian Development Bank (ADB)