Welcome to GO-TKM Think Tank
Your premier destination for exploring the forefront of Tacit Knowledge expertise and innovation. Comprising a distinguished ensemble of global thought leaders, our Think Tank is dedicated to pioneering the field of Tacit Knowledge Management. With a commitment to rigorous research, influential publications, and impactful policy recommendations, our esteemed members are shaping the way organizations understand and harness the power of Tacit Knowledge. Join us in our quest to unlock the hidden wisdom that lies within individuals and communities, as we redefine the boundaries of Tacit Knowledge Management.
Prof. Sylviane Cannio
Belgium p>
President GO-TKM;
EMCC Master Practitioner;
Master Certified Coach ICF;
ESIA-certified supervisor EMCC;
Chief Learning Officer at MentoringCo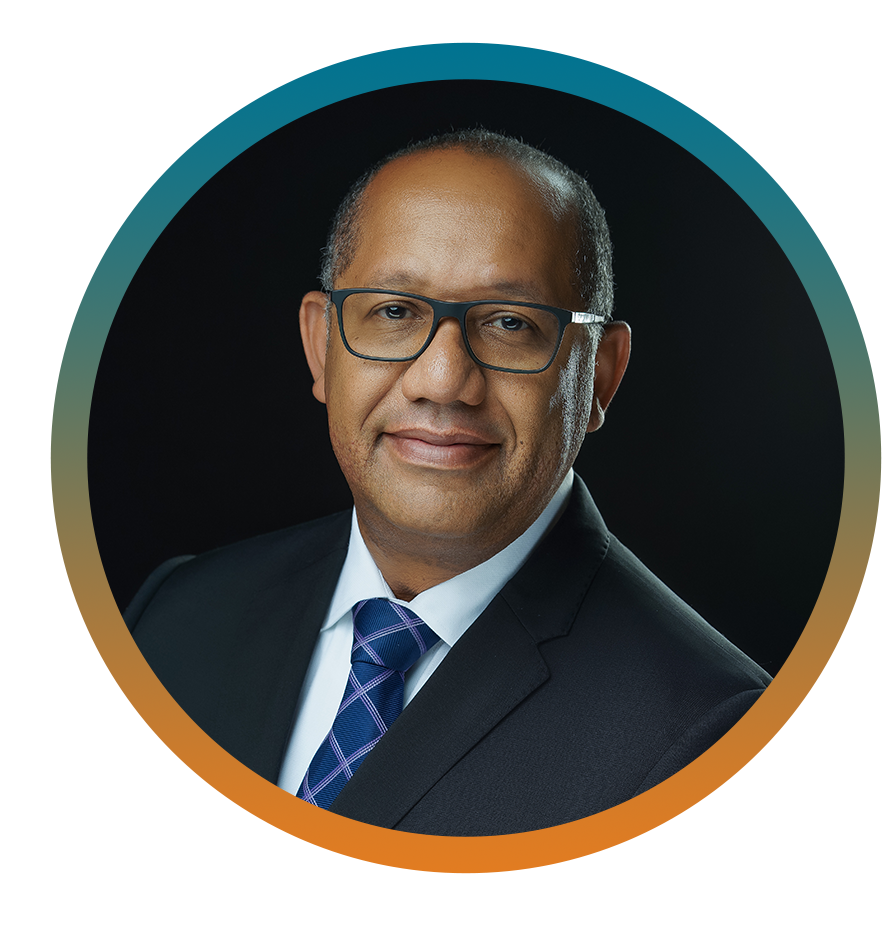 Dr. Clifford Mahto
USA p>
Vice President at Wells Fargo;
Adjunct Instructor at Herzing University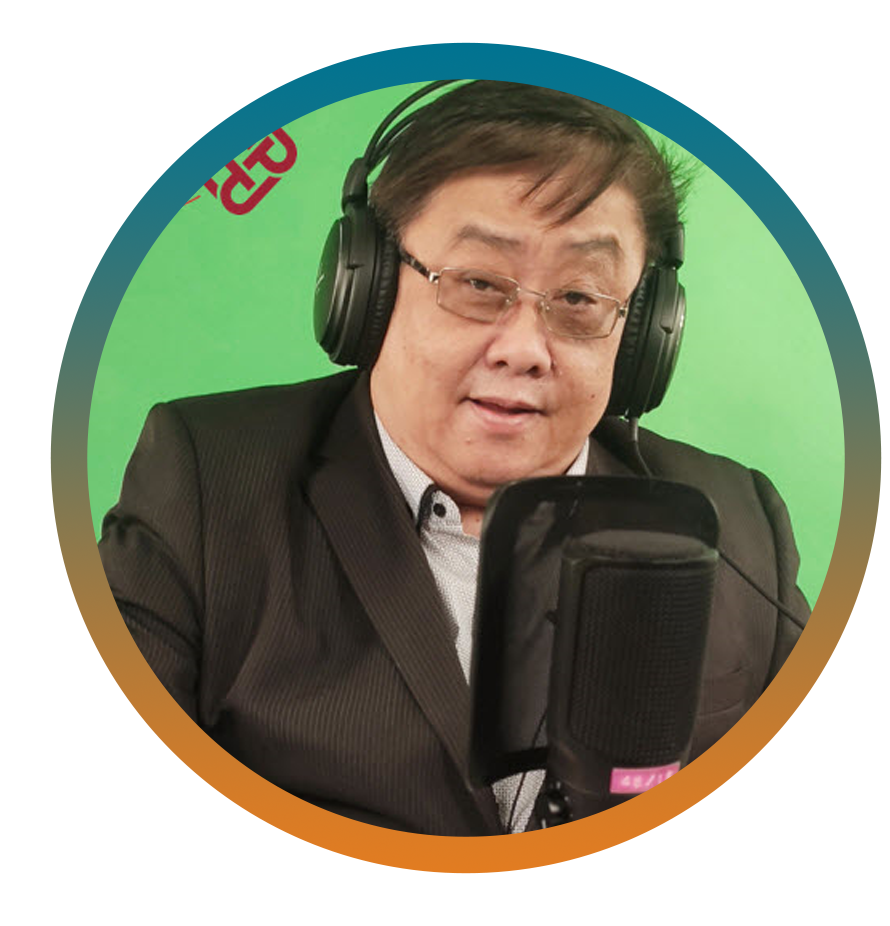 Prof. Eric Tsui
China HK SAR & Australia p>
Professor of The Hong Kong Polytechnic University; Honorary Advisor to Correctional Services Department, HK Government;
Honorary Advisor to Police College, HK Police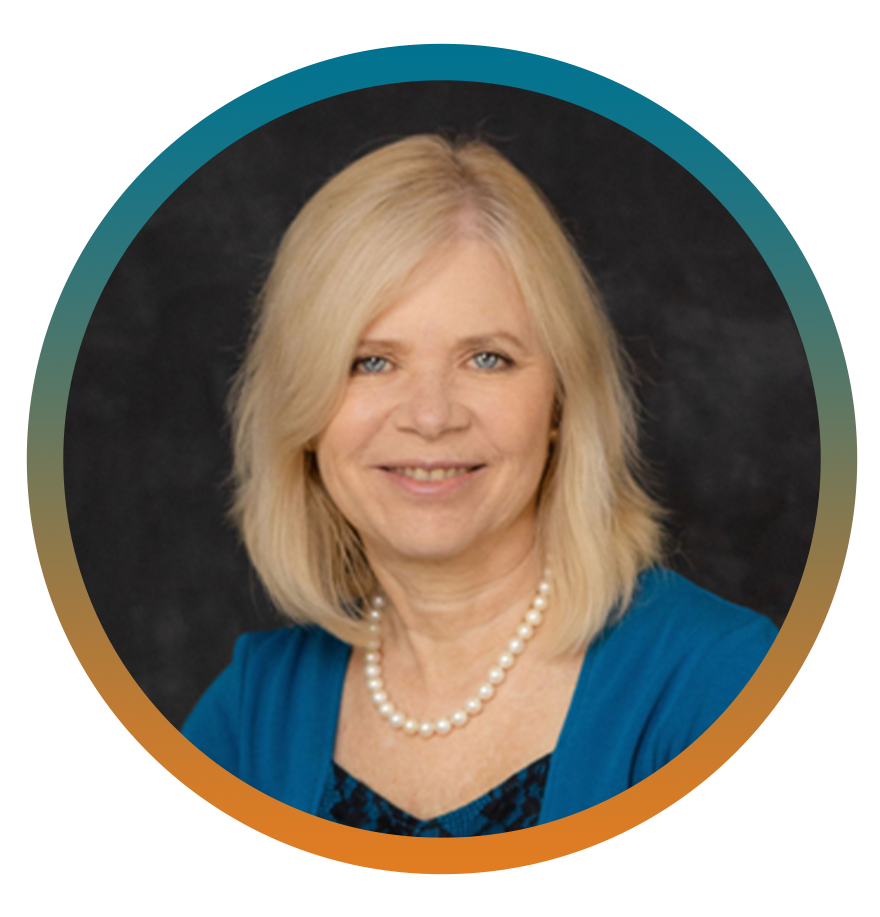 Dr. Moria Levy
Israel p>
CEO of ROM Knowledgeware
Chairman of ISO KM Experts Committee
Chairperson of the Board at Knowledge Management Global Network
Tim Wood Powell
USA p>
President at The Knowledge Agency®;
Senior Fellow at The Conference Board;
Charter Member and Advisor at Council of Competitive Intelligence Fellows
Dr. Ted Spickler
USA p>
Former Lean Six Sigma and Root Cause Analysis Consultant at Bayer Material Science
Former Associate Professor of Physics at West Liberty University
Author of Gaining Insight Through Tacit Knowledge
Prof. Leif Edvinsson
Sweden p>
Professor of Intellectual Capital at The Hong Kong Polytechnic University
Professor, Honorary Chairman KM forum at Henley Management College
Jasper Lavertu
Netherlands p>
Global Knowledge Management Practice Manager at Philips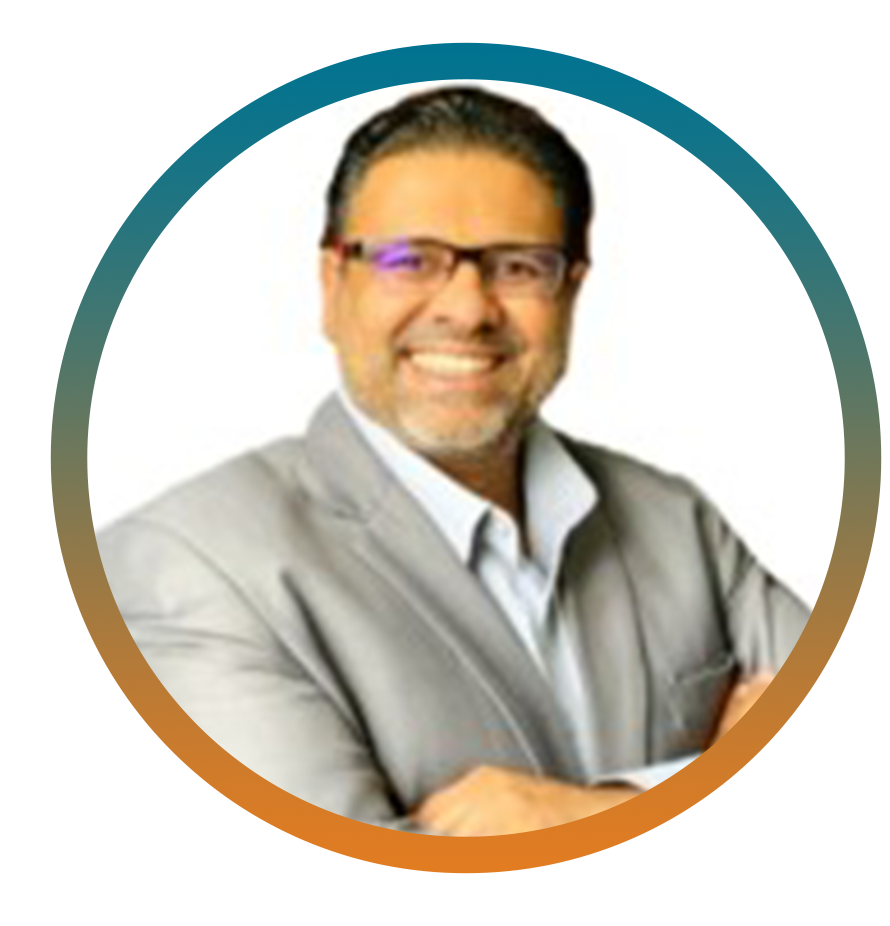 Rajesh Dhillon
Singapore p>
Director of Acies Innovations;
Adjunct Faculty at Nanyang Technological University; President of Knowledge Management Society Singapore
Stan Garfield
USA p>
Author and Speaker;
Leader of the SIKM Leaders Community;
KM Advisory Board Member at Kent State University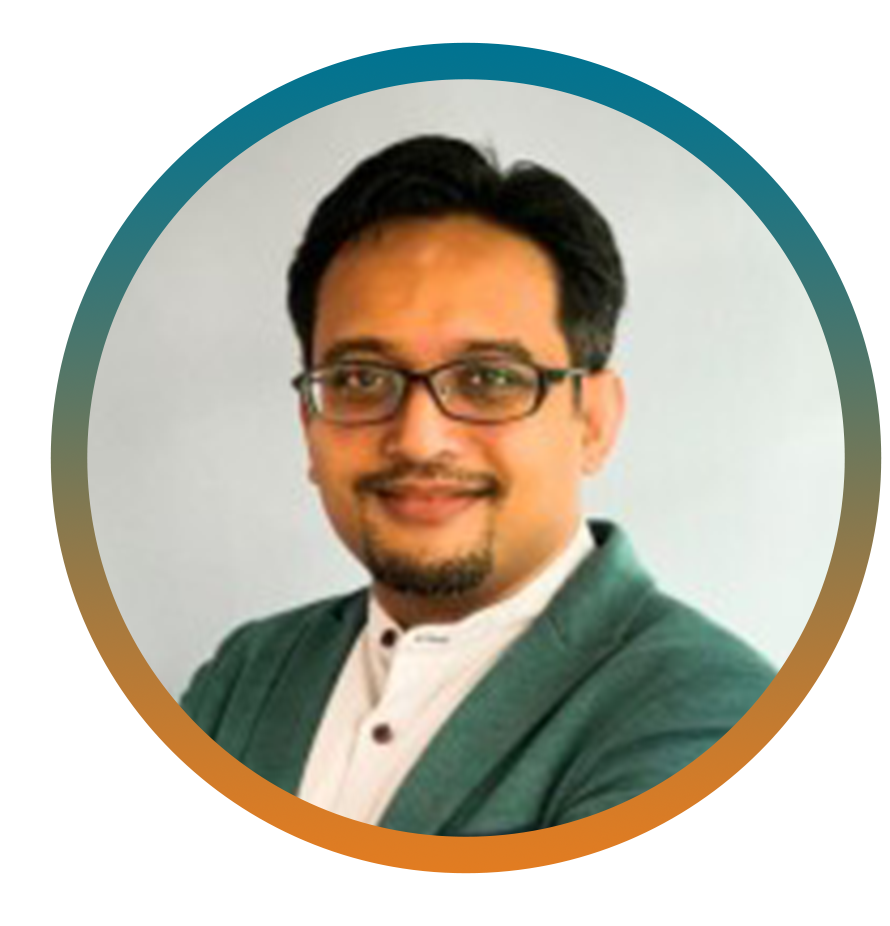 Mohamad Faiz Selamat
Singapore p>
Director, Sustainable Growth at Ground Up Solutions
Director of Acies Innovations
Vice President of Knowledge Management Society
Vice-Chair of Knowledge Management Global Network
Dr. Katrina (Kate) Pugh
USA p>
Consultant and Author at AlignConsulting;
Principal and Co-Founder of Plastic Free Islands Network;
Adjunct Faculty at Columbia University in the City of New York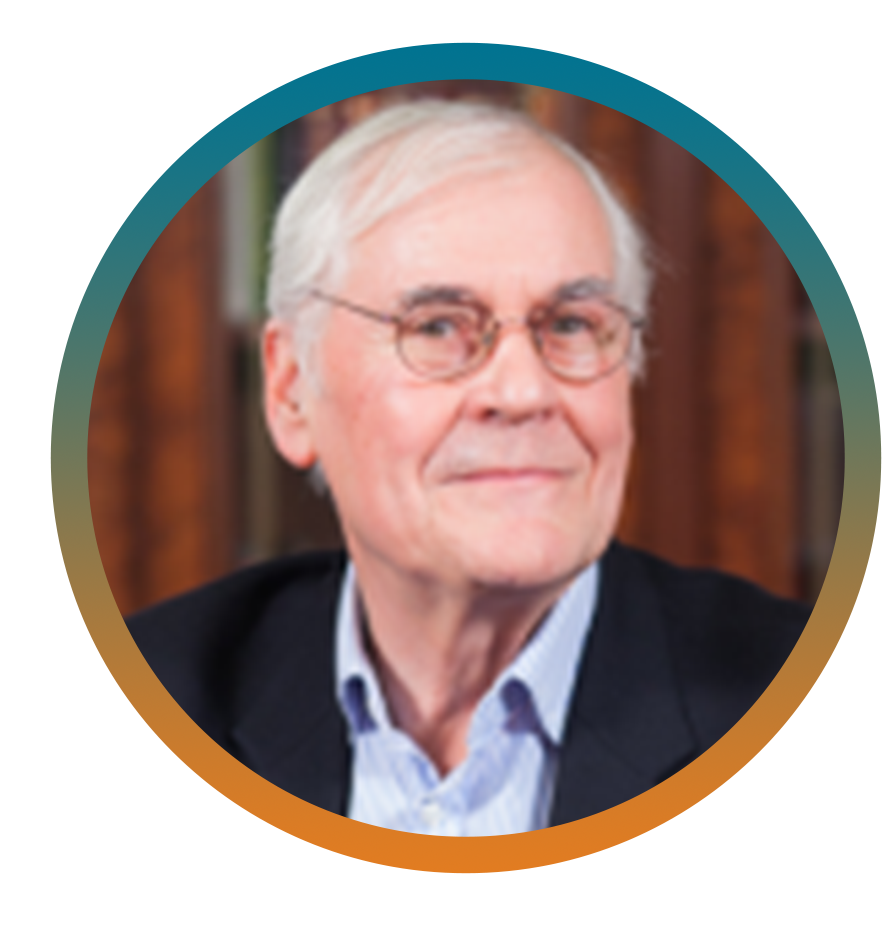 Ron Young
UK p>
CEO & CKO of Knowledge Associates Cambridge Ltd;
Visiting Lecturer of Knowledge Asset Management at Cambridge University
Stephanie Barnes
Germany p>
Chief Chaos Organiser at Entelechy
Consultant, Trainer, and Facilitator at THE CONNECTING DOT
External Advisor at Bain & Company
Head of Intuition at Age of Artists GmbH
Abstract Expressionist at Stephanie Barnes Art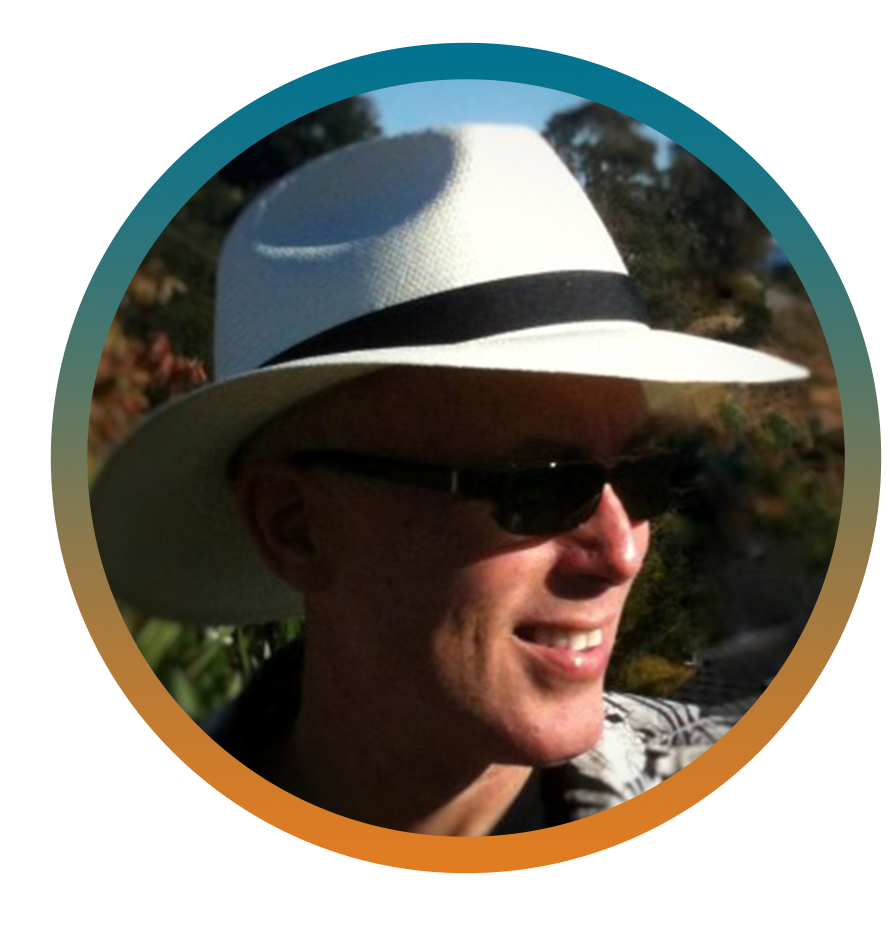 Tom Short
USA p>
Advisory Board Member at DeFiner
Owner Principal of Tom Short Consulting
Former Associate Partner, Global KM Services at IBM
Kian Abolfazlian
Netherlands p>
Director, Data Transformation Program Leader, IGT Business Cluster at Philips
Former Executive Advisor & Strategy Expert at European Commission
Former Executive Advisor at The World Bank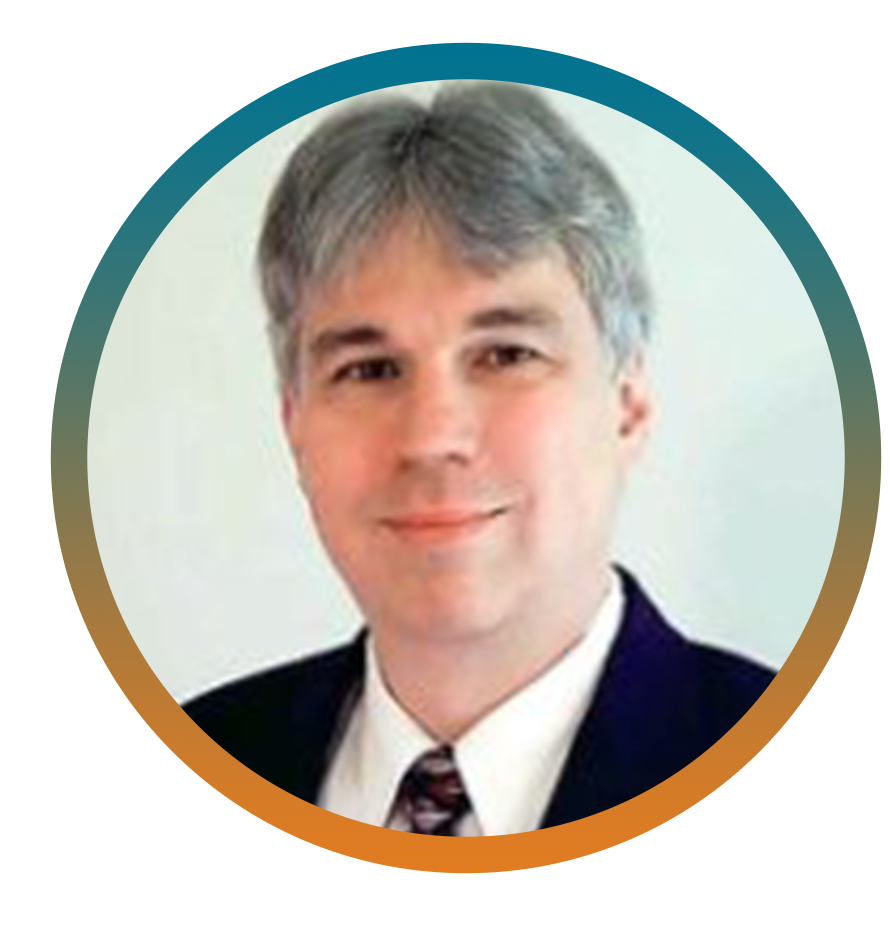 Dr. Art Murray
USA p>
CEO of Applied Knowledge Sciences, Inc.;
Member: Brain Trust of Experts at TechCast Global;
Writer, Presenter, Workshop Leader and KM Mentor at InformationToday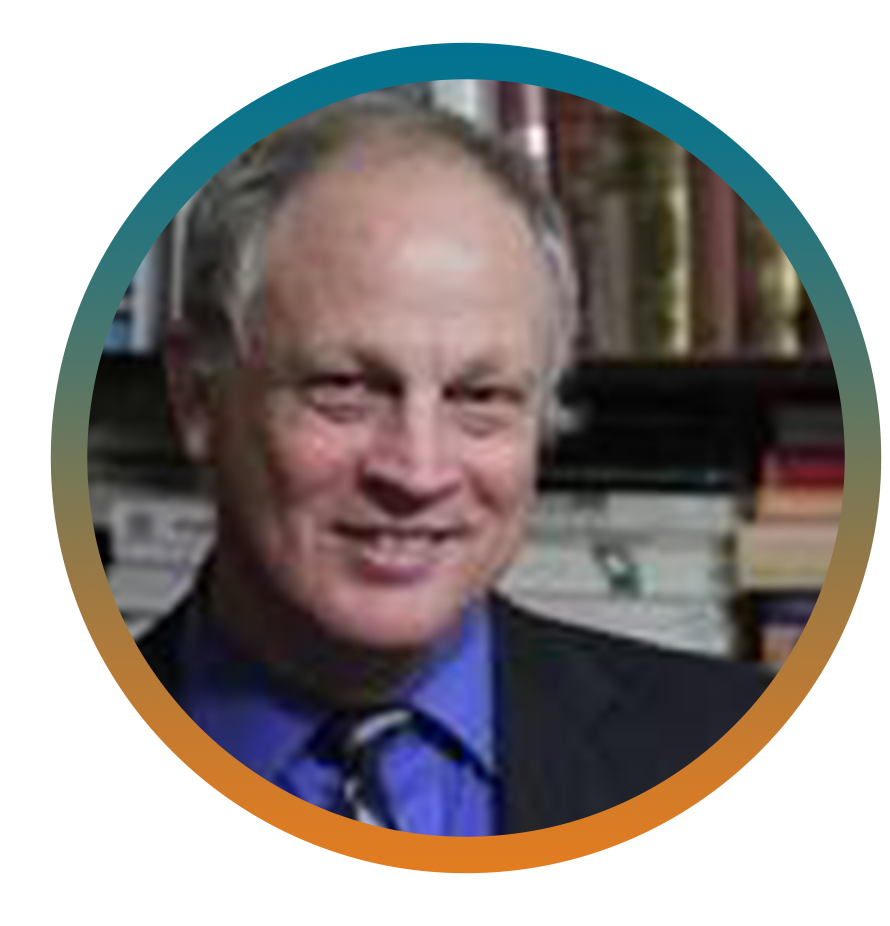 Richard Vines
Australia p>
Tacit Exchanges for Resilient Living
Former Knowledge Management Specialist – Victorian Government
Former Honorary Fellow, eScholarship Research Centre, University of Melbourne
Dr. Paul O Olson
Norway p>
CEO of NORDIC HEADS LIMITED
Past President of EMCC Norway
EMCC Global Supervisor and Master Practitioner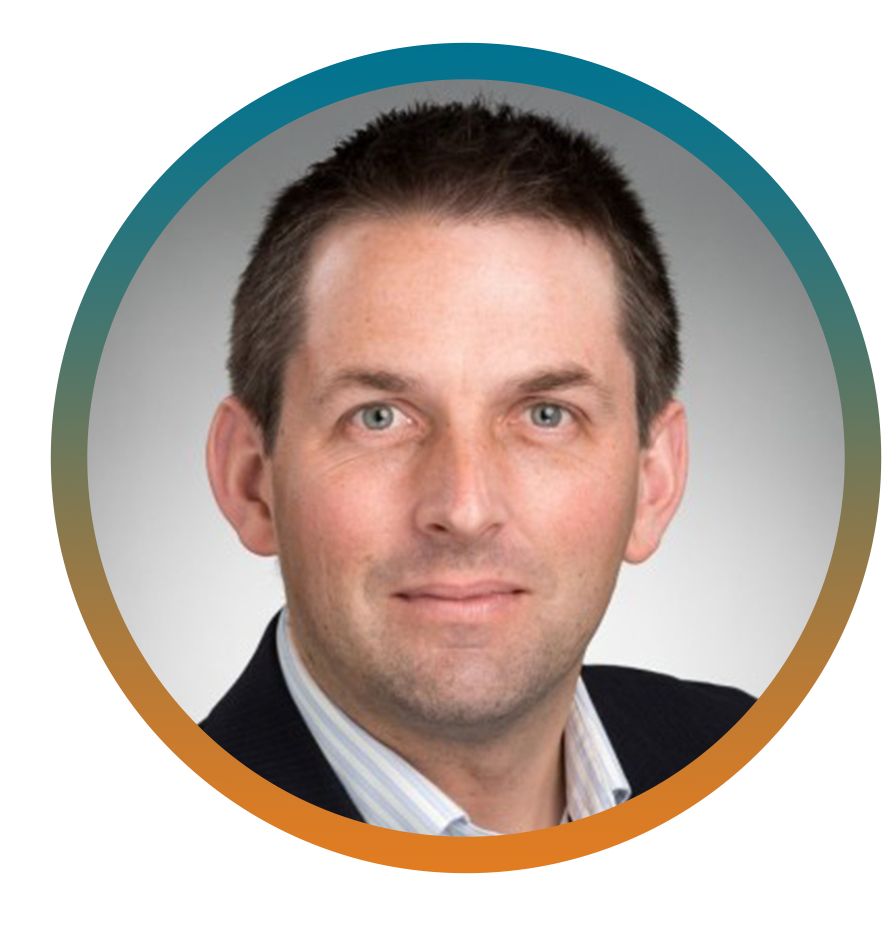 Stephen Bounds
Australia p>
Executive, Information Management at Cordelta
Founder and Publisher of RealKM Magazine
Contributor at Image & Data Manager Magazine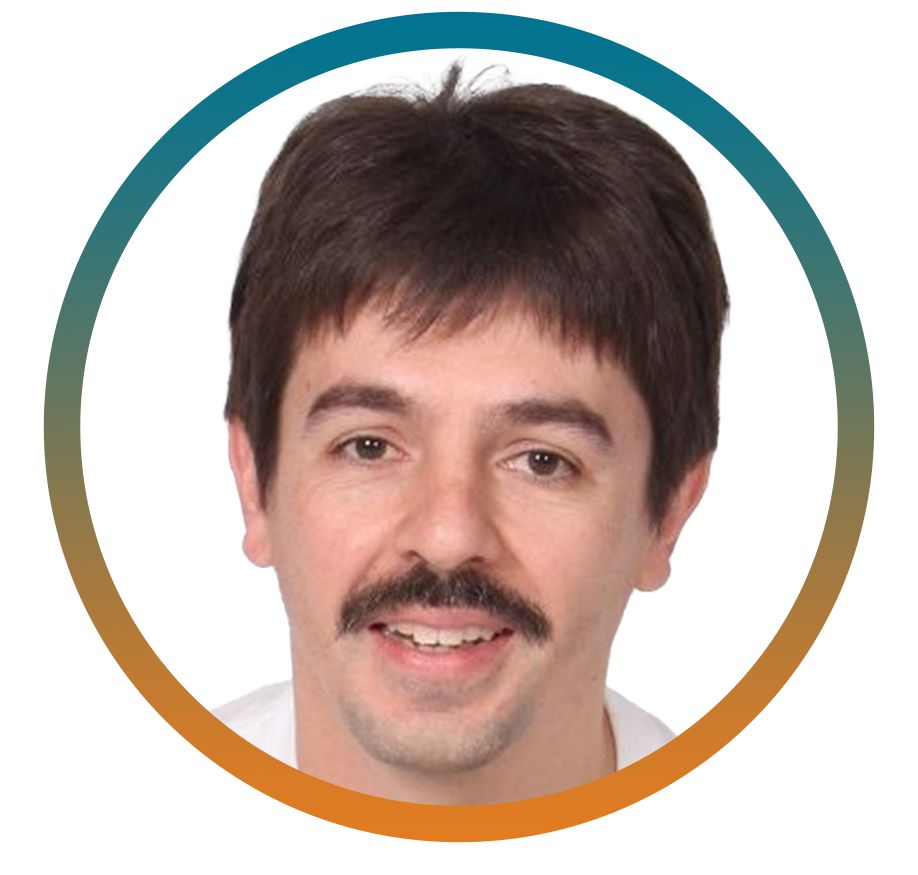 Prof. Wernher Friedrich
South Africa p>
Head of Research & Academic Development at Fullstack
Director at Mencor Consulting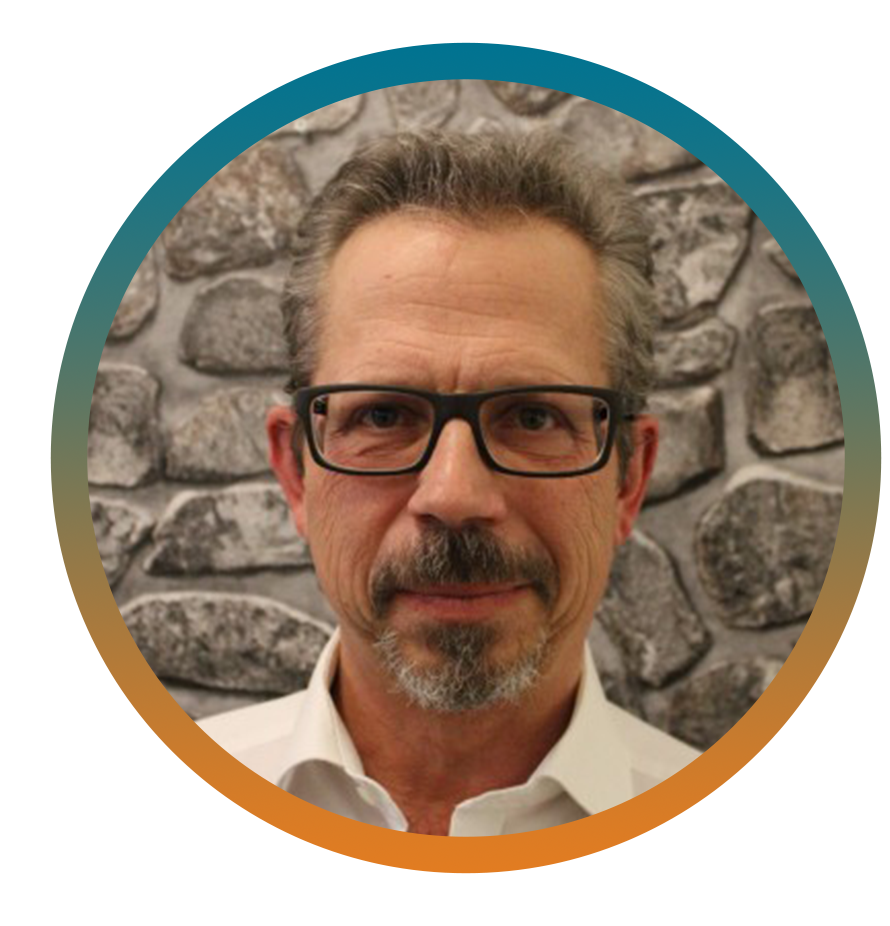 Dr. Oliver Schwabe
Germany p>
Risk Partner, Civil Aerospace at Rolls-Royce
Cybersecurity Manager (Chair City ISAC I4C+) at Major Cities of Europe
Chair and Principal Web Weaver at Open European Network for Enterprise Innovation
Richard Cross
UK p>
Advisory Board Member at The Business Excellence Institute
Director of MCH Global
Former Managing Partner of Global KM Services at Xerox
Raj Datta
USA p>
Former Director, Customer Success & Support, AI Products Group | AI/ML | Product & Program Management at Intel Corporation
Former Educational Sabbatical | AI | Machine Learning | Data Science at UIUC
Dave Snowden
UK p>
Founder and Chief Scientific Officer at Cognitive Edge
Former Director, Institute for Knowledge Management at IBM
Doron Gower
Israel p>
Chief Solution Architect at KMS Lighthouse
Dr. Samantha Hedgspeth
USA p>
Founder of The Hedgspeth Group;
Advisory Committee Member at Northcentral University;
Former Business Analyst at Freddie Mac
Ludo Pyis
Belgium p>
Founder & President of AREOPA Group;
Partner & Co-founder of Lanterna Capital;
Former Vice President of Hewlett Packard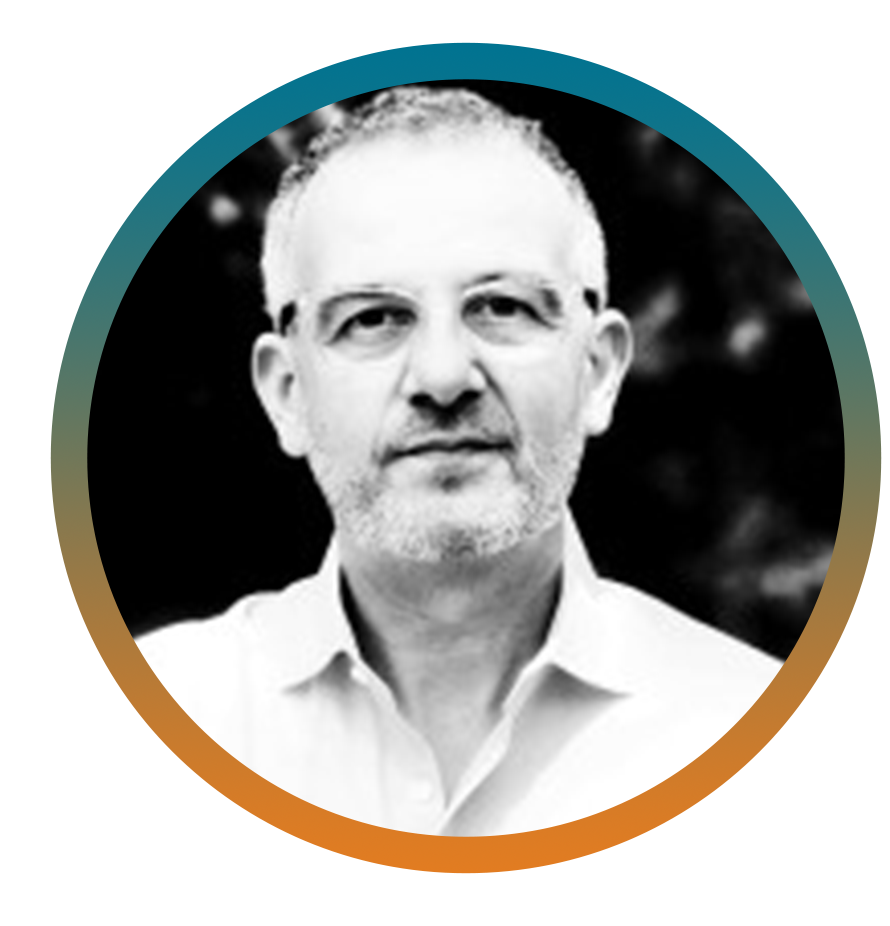 Pascal SAURA
USA p>
Senior Knowledge & Learning Officer at The World Bank; Former Deputy Delegate General, Head of Professional Development at the French Ministry of Foreign Affairs and International Development.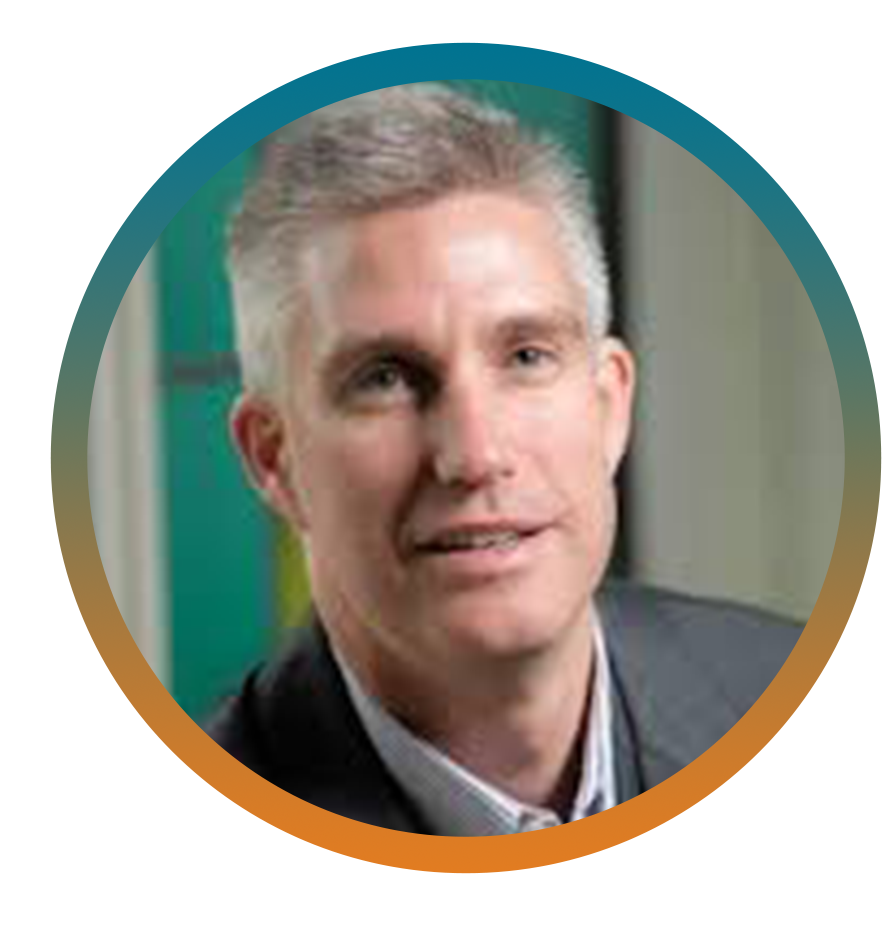 Prof. David Souder
USA p>
Interim Stamford Campus Director at the University of Connecticut;
Academic Director, Executive MBA Program at University of Connecticut School of Business
Roger Forsgren
USA p>
NASA's former Chief Knowledge Officer
Dr. Liu Gang
China p>
Associate Professor at Shenzhen Technology University;
PhD in Knowledge and Technology Management at The Hong Kong Polytechnic University
Vanessa DiMauro
USA p>
Head of Community at Georgian;
Executive Director and Founder at Leader Networks;
One of Forbes' Top 40 Social Media Masters Worldwide;
One of CEOWorld's Most Powerful Women in Social Media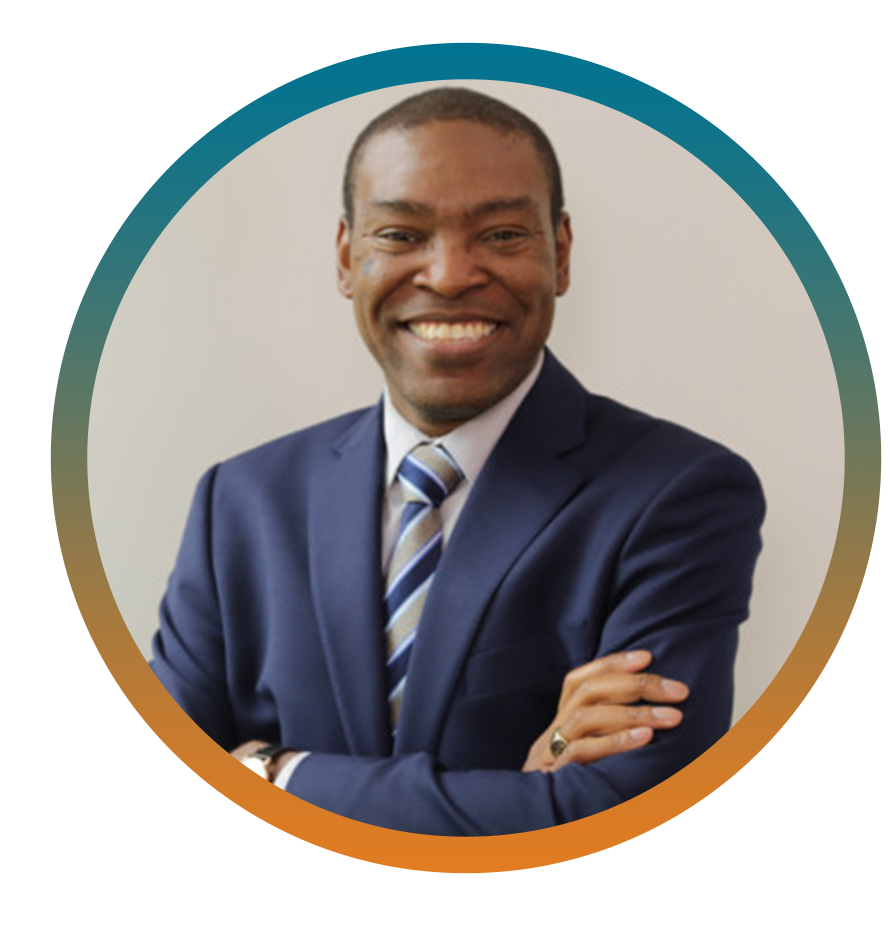 Dr. Johel Brown Grant
USA p>
Storytelling Strategist, Design Thinking Expert;
Former Knowledge Management Specialist at the United States Postal Service;
Former Assistant Dean at Columbia University Graduate School of Journalism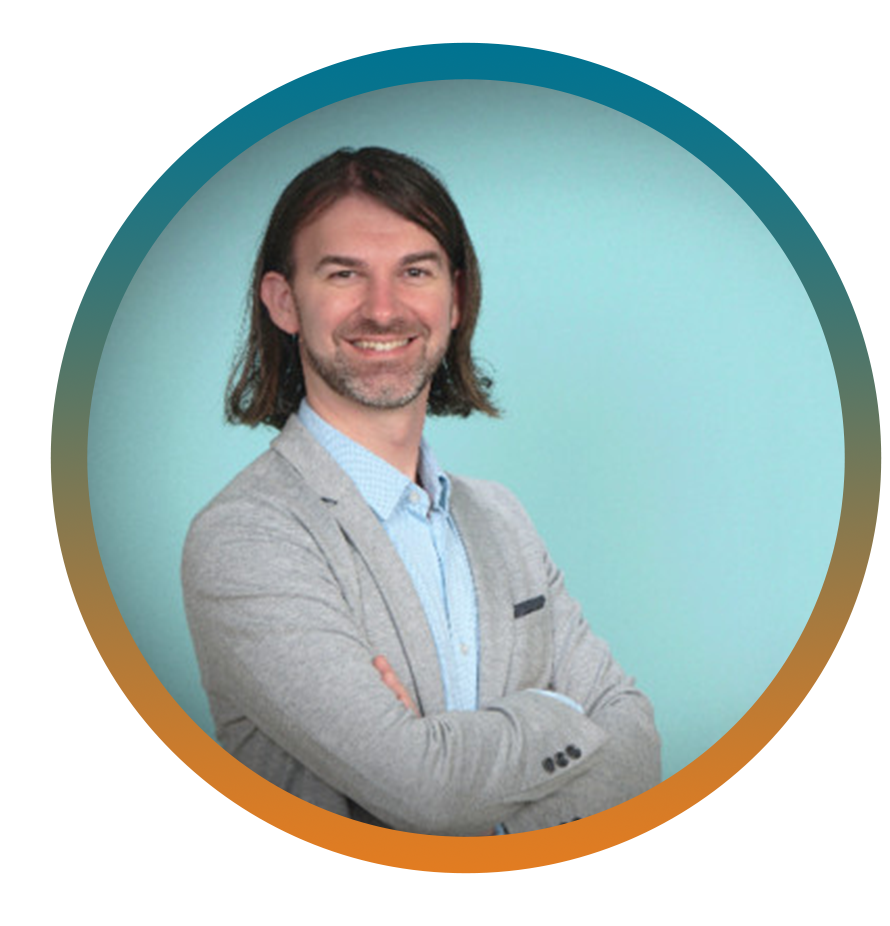 John Hovell
USA p>
Co-Founder at Questions Worth Asking;
Managing Director at STRATactical International LLC;
Knowledge Management/Organization Development Strategist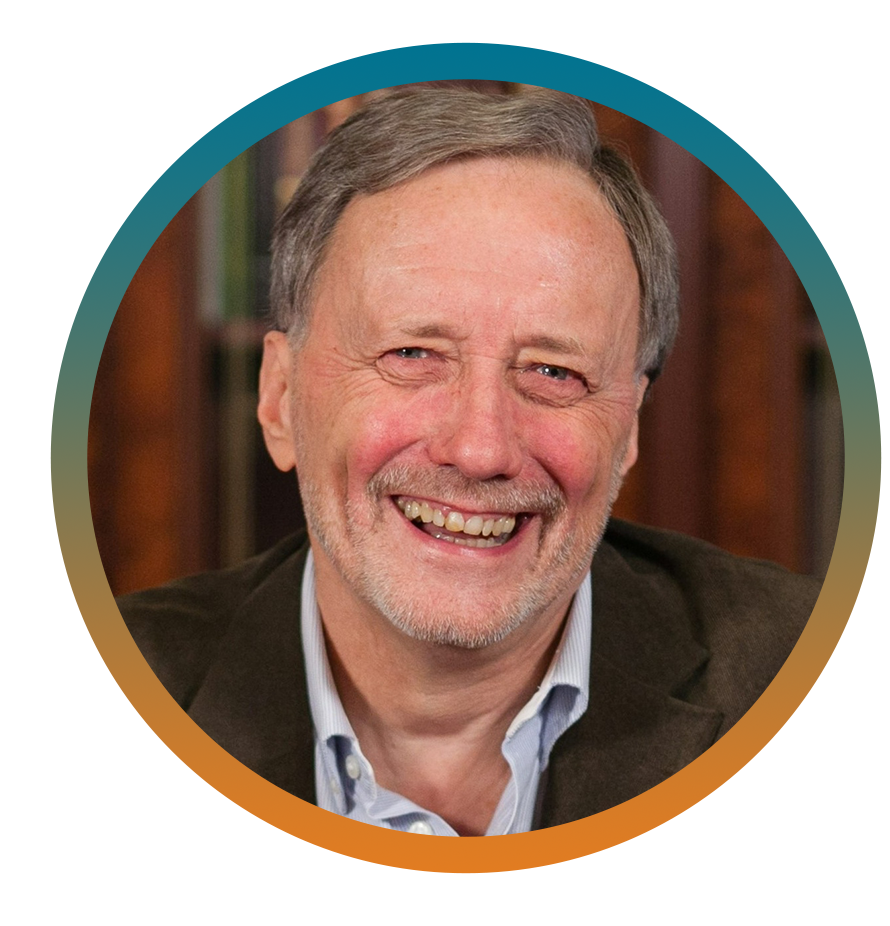 David Gurteen
UK p>
Director of Gurteen Knowledge;
Creator of Gurteen Knowledge Café;
Founder of Gurteen Knowledge Community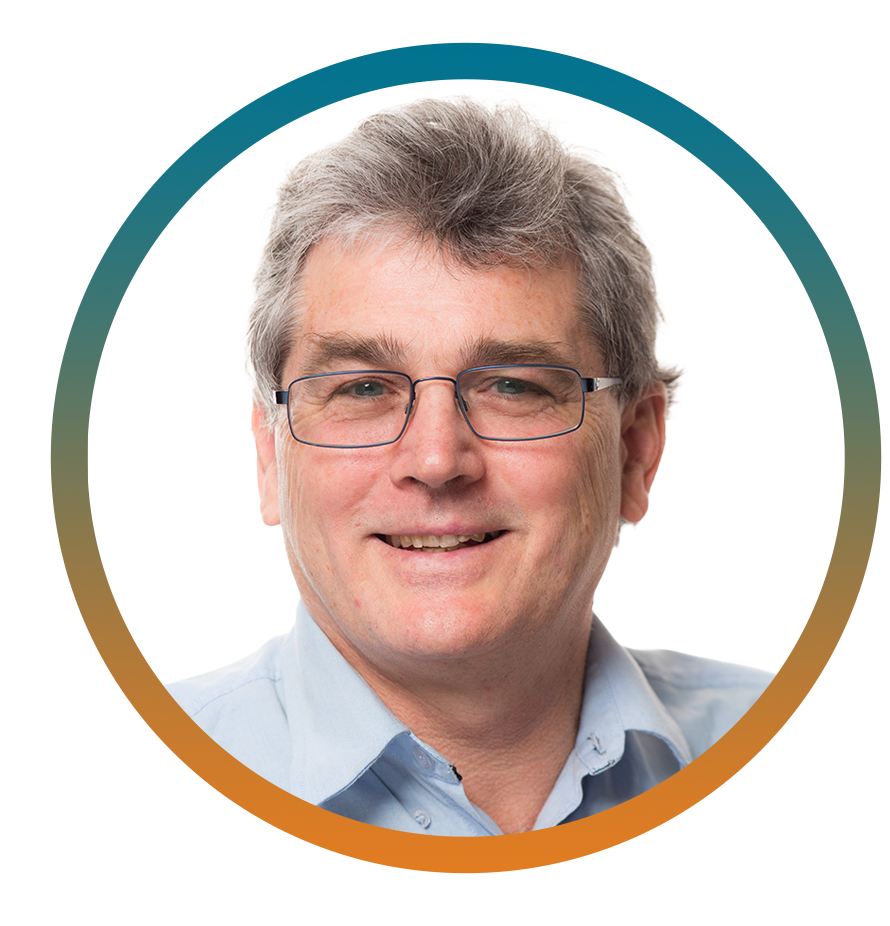 Dr. Arthur Shelley
Australia p>
Director at Knowledge Associates Australia;
Founder and CEO at Intelligent Answers;
Senior Industry Fellow and Business Mentor at RMIT University;
Former Global Knowledge Director at Cadbury Schweppes;
Prof. Murray Jennex
Australia p>
Clinical Professor at West Texas A&M University; Professor Emeritus at San Deigo State University;
Owner of Foundation for Knowledge Management.com, LLC;
Founder and the chief editor at the International Journal of Knowledge Management
Jordan Richards
UK p>
CEO of Tacitous;
Founder of Tacitous Organisational Knowledge;
Information and Digital Solutions Technologist
Dr. Ioanna Pavlidou
USA p>
Board of Advisors at ARTRACX;
President at TEN - The Entrepreneurs' Network;
Doctor of Philosophy at The Hong Kong Polytechnic University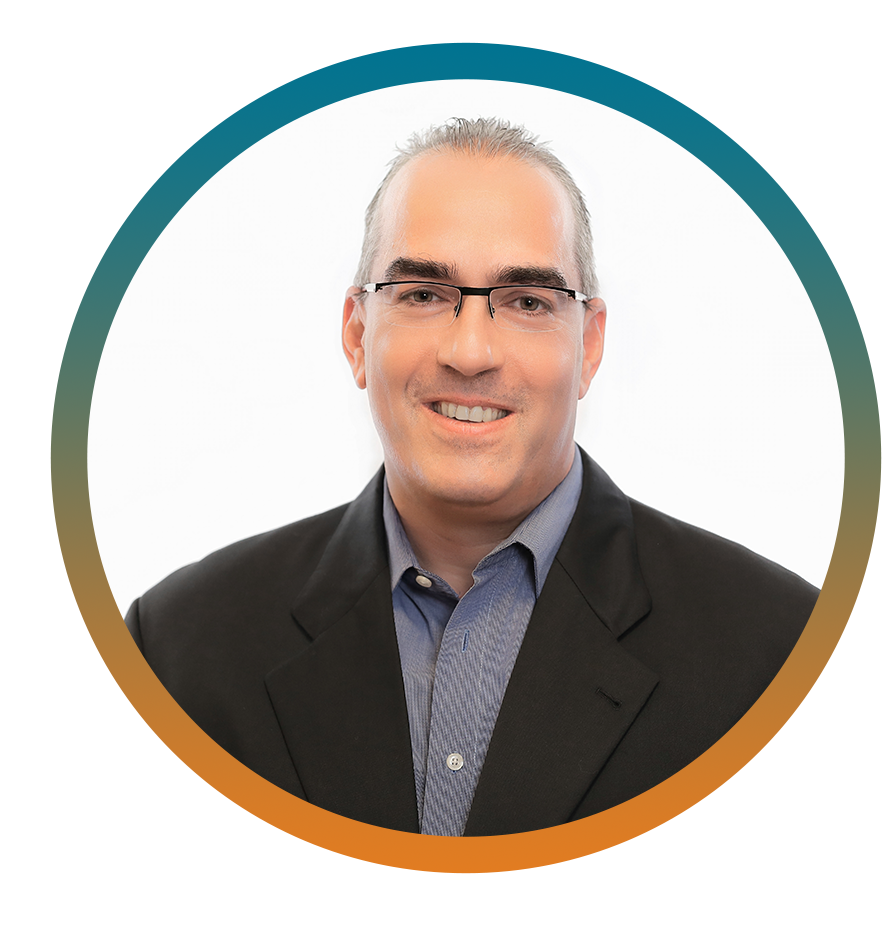 Dr. Dan Asher
Israel p>
Founder and CEO at 'Dan Asher -Tacit Dimension' -Private Consultant;
Tacit Knowledge Researcher;
Senior Board Member at the Israel KM Forum;
Former CKO at the Office of the Prime Minister of Israel
Keith De La Rue
Australia p>
Member of Mensa Australia; Former Knowledge Manager at Telstra;
Former Knowledge Manager at Telstra;
Principal Consultant at AcKnowledge Consulting Organising;
Group Member at Melbourne KM Leadership Forum;
Sessional Lecturer, Victoria University, Australia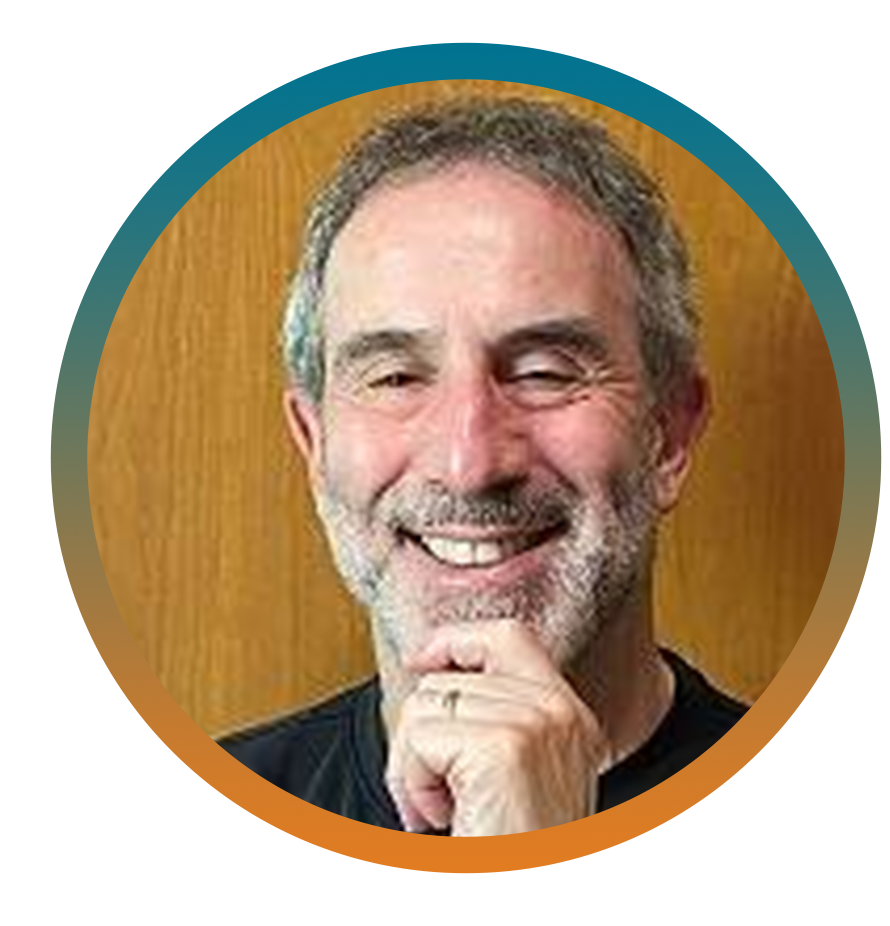 Bill Kaplan
USA p>
Founder and Principal Consultant at Working Knowledge CSP;
Former CIO at Acquisition Solutions;
Former Multiple command and leadership positions in the United States Air Force
Bruce Boyes
Australia p>
KM and Environmental Consultant at Bruce Boyes Consulting Editor, Lead Writer, and Director at RealKM Magazine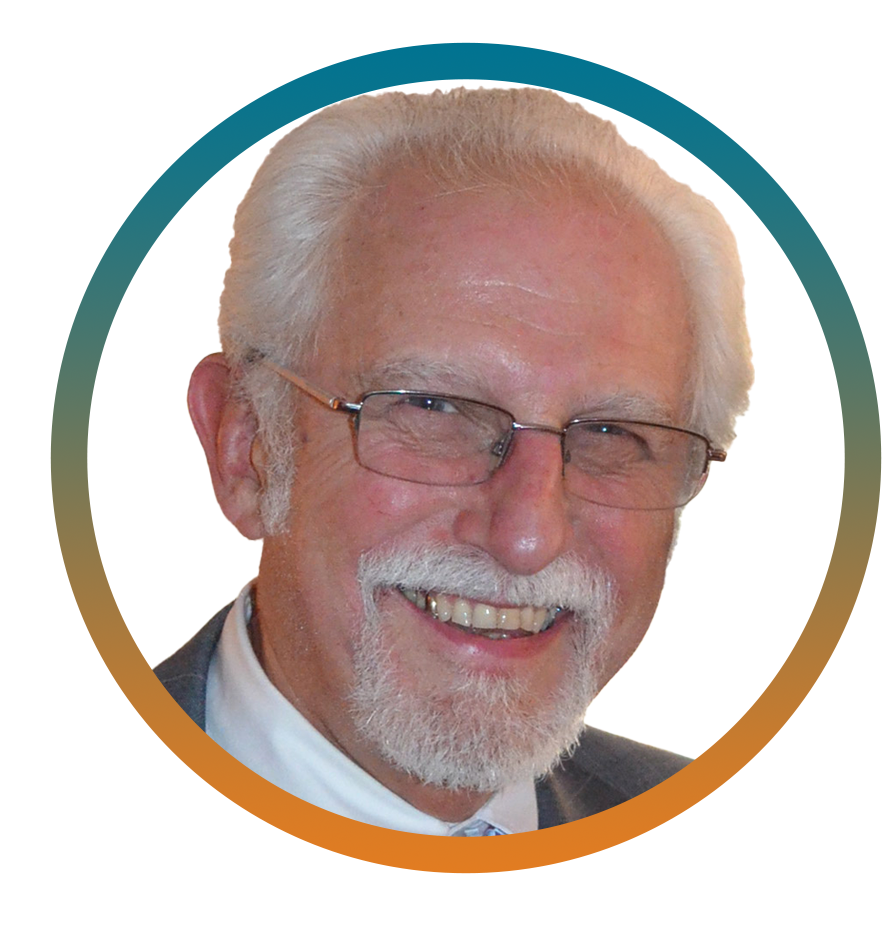 Stephen Dale
UK p>
Founder of Collabor8now;
Editorial Board Member at Business Information Review
Dr. Cheng GONG
China p>
Instructor at Yunnan University of Finance and Economics;
Ph.D in KM and Innovation Management at Bangkok University;
Founder of Infinite Knowledge
Dr. Abbey ZHOU
China p>
Associate Professor in International Business & Strategy at the University of Nottingham Ningbo China;
Ph.D. at the University of Nottingham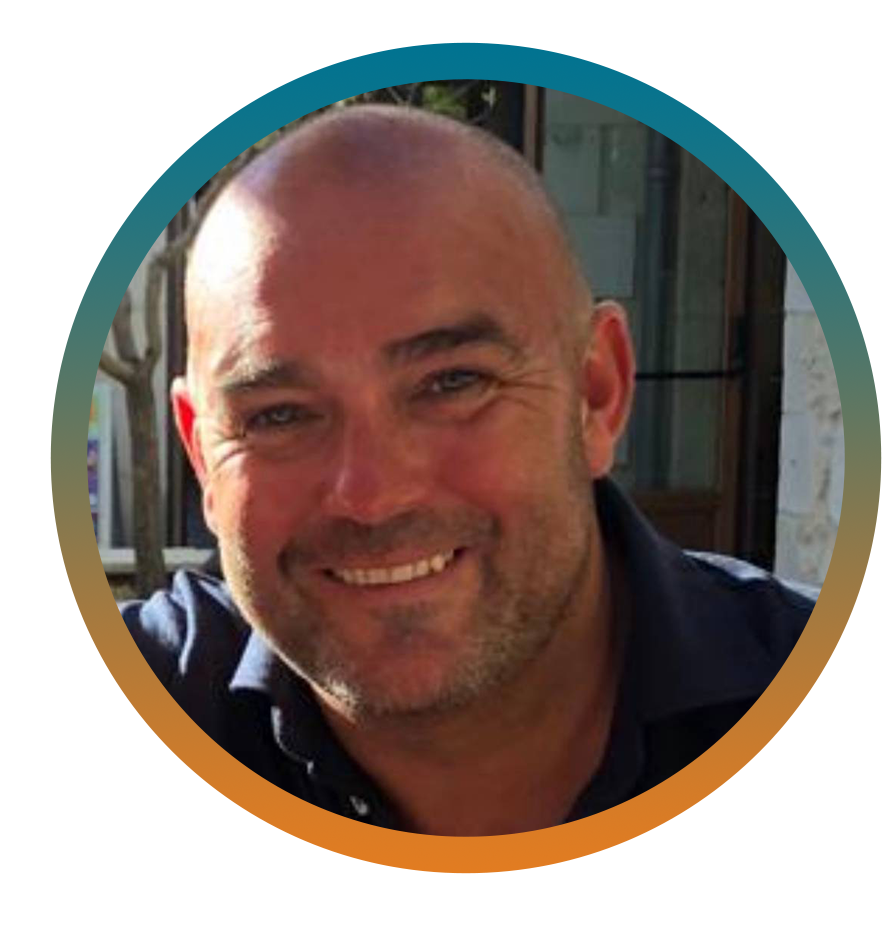 James Eccles
UK p>
Knowledge Management Lead – Emirates Steel Arkan, Abu Dhabi;
Global Knowledge Manager at Aker Solutions
Prof. Richard Kumi
USA
Associate Professor at the University of Arkansas at Little Rock;
Doctor of Philosophy in Business Administration (Management Information Systems) at the University of Arkansas
Dr. Irma Becerra
USA
President at Marymount University;
Former Provost & CAO at St. Thomas University;
Former professor at Florida International University(FIU);
The 1st woman to earn a Ph.D. in Electrical Engineering from Florida International University (FIU)
Darius Bariai
USA
Knowledge Management and Lessons Learned Consultant;
Former Head of KM Services at Rolls-Royce;
Former Business Improvements & KM Consultant at GE
Claudio Bladassarre
Portugal p>
Company Owner--METALEVELS;
Semantic Interoperability for Cross-Boarder Public Services at European Commission;
Former Data governance consultant at FAO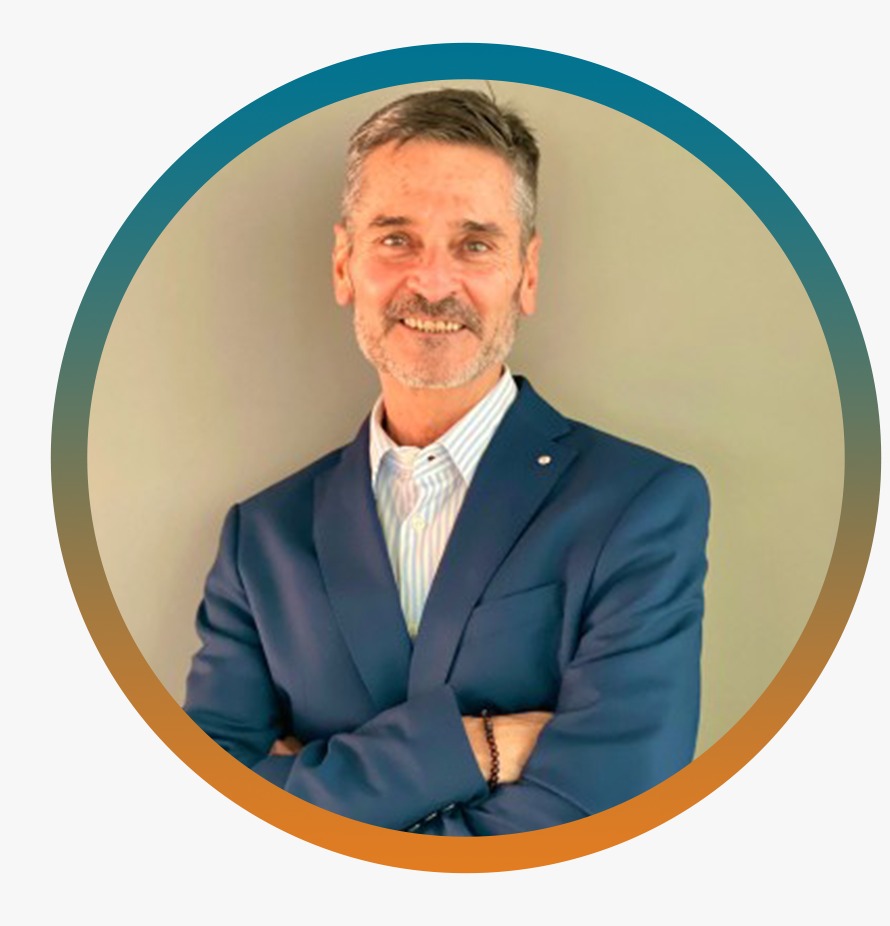 Omar Ossés
Argentina p>
Founding partner CEO at Taishi Consulting;
Master Coach 1st President Argentina ICF;
Mentor Coach and Latin America coordinator;
Advisor EcosyXLab Japan;
Sensei 5 Dan Aikido & Yoga Professor;
Professor at Pontifical Catholic University of Perú and Universidad Siglo 21
Stuart French
Australia p>
Program Manager, Knowledge at Country Fire Authority (CFA);
Chair, AFAC Knowledge, Innovation and Research Utilisation Network (KIRUN) at AFAC News; Former Facilitator, Online MIS & KM Course for the MBA Program (School of Mgt) at La Trobe University
Edwin K. Morris
USA
President and Founder at
Pioneer Knowledge Services; Guest lecturer at Kent State University
Dr. Josh Plaskoff
USA
Principal and Founder at the interhuman group; Organizational Leadership Faculty at Purdue University; Board Member at Indianapolis Shakespeare Company
Frank Connolly
Australia p>
Former Manager, Knowledge & Innovation at Dept of Justice;
Former Senior Project Manager at Victoria Police;
Intelligence Center Lessons Learned Knowledge Leader in ASRC Federal
Edgar Tan
Singapore p>
Founding Partner at Straits Knowledge;
Former Director at Ampersand Associates Pte Ltd;
Former President at Information and Knowledge Management Society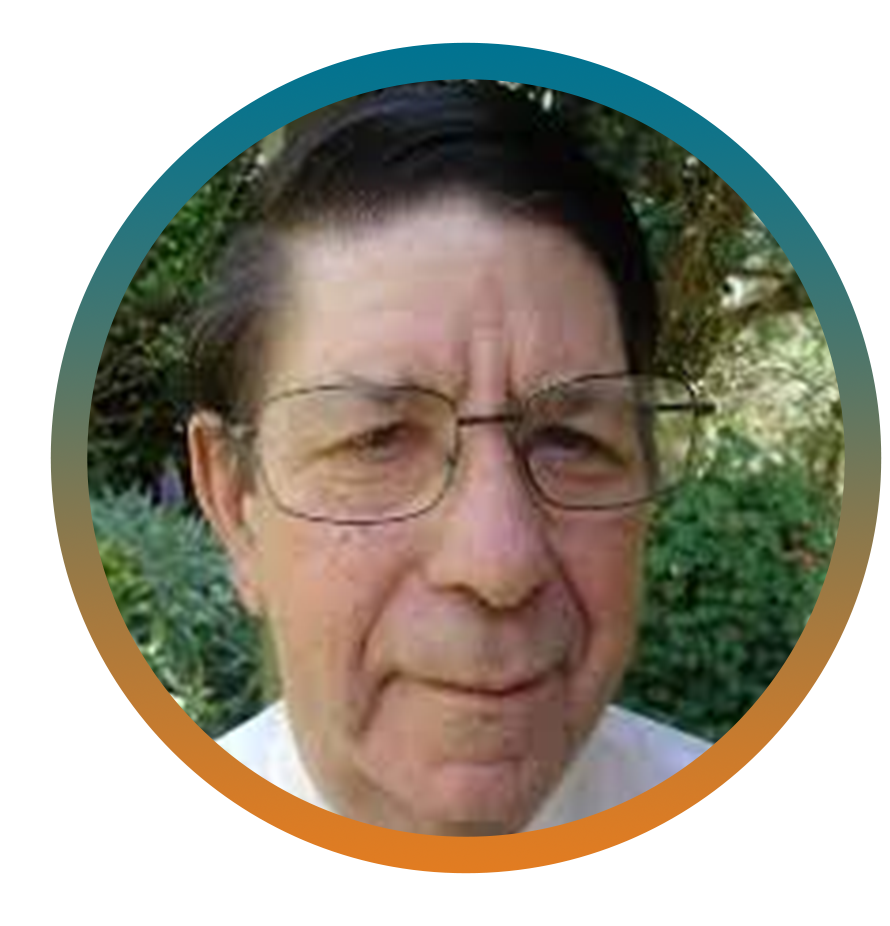 Ian Fry
Australia p>
Director, Knowledge Management Consultant at Knoco Australia;
Chair at Standards Australia Knowledge Management Subcommittee;
Owner of Fry Systems Pty Ltd
Dr. Shiraz Ahmed
Pakistan p>
Assistant Professor at the Institute of Business Management;
VP Development and Country Ambassador in EMCC Asia Pacific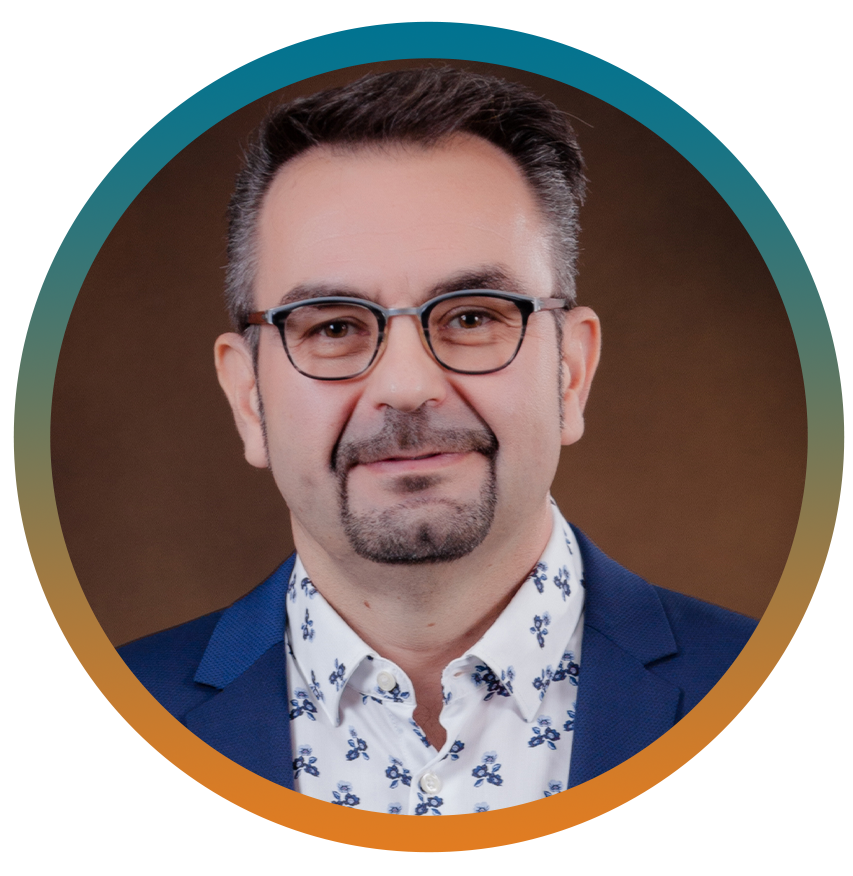 Prof. Vincent Ribiere
Thailand p>
The top 100 thought leaders in Knowledge Management in 2021;
KM Individual Award 2022 by KM Austria and Knowledge for Development Partnership (KM4DP);
Managing Director of the Institute for Knowledge and Innovation Southeast Asia (IKI-SEA) -Bangkok University;
Founder of the Southeast Asia MIKE Award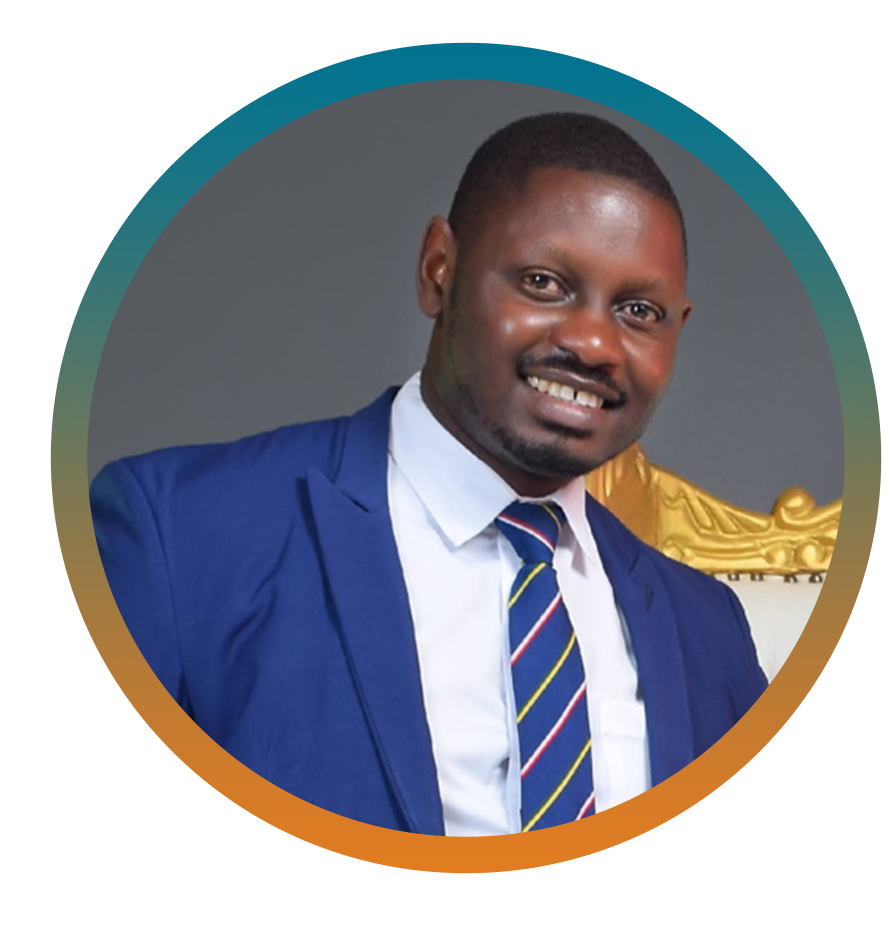 Evans Simiyu
Kenya p>
Knowledge Management and Learning Specialist at APHRC(African Population and Health Research Center); Former Manager Knowledge Management Unit at Kenya Revenue Authority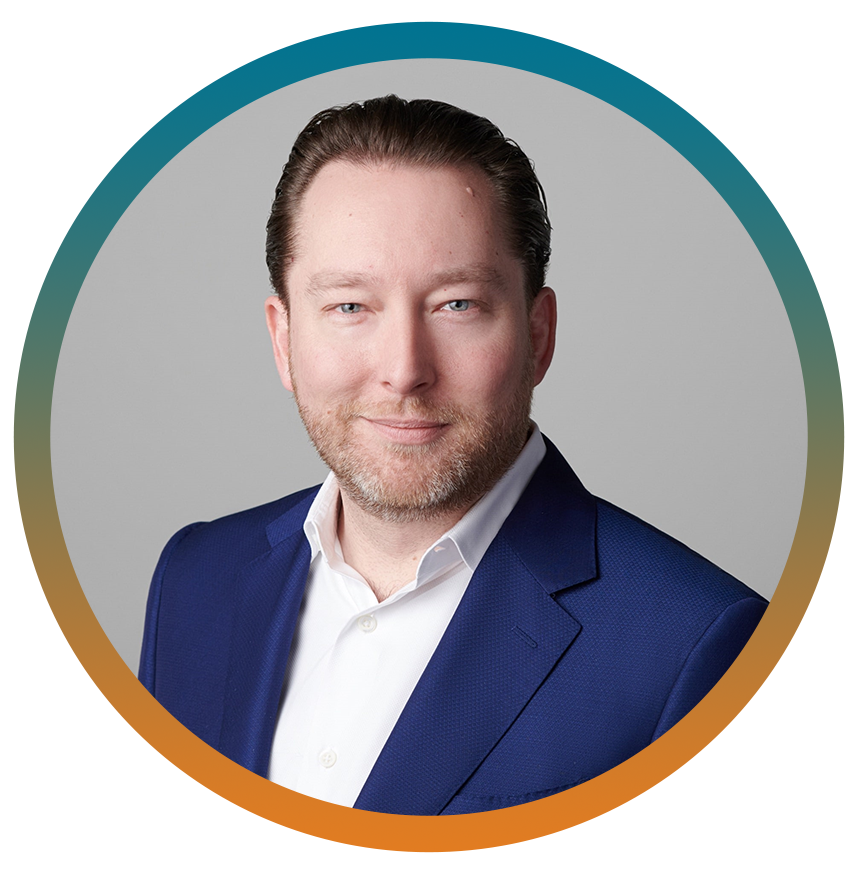 Zach Wahl
USA p>
Chief Executive Officer at Enterprise Knowledge, LLC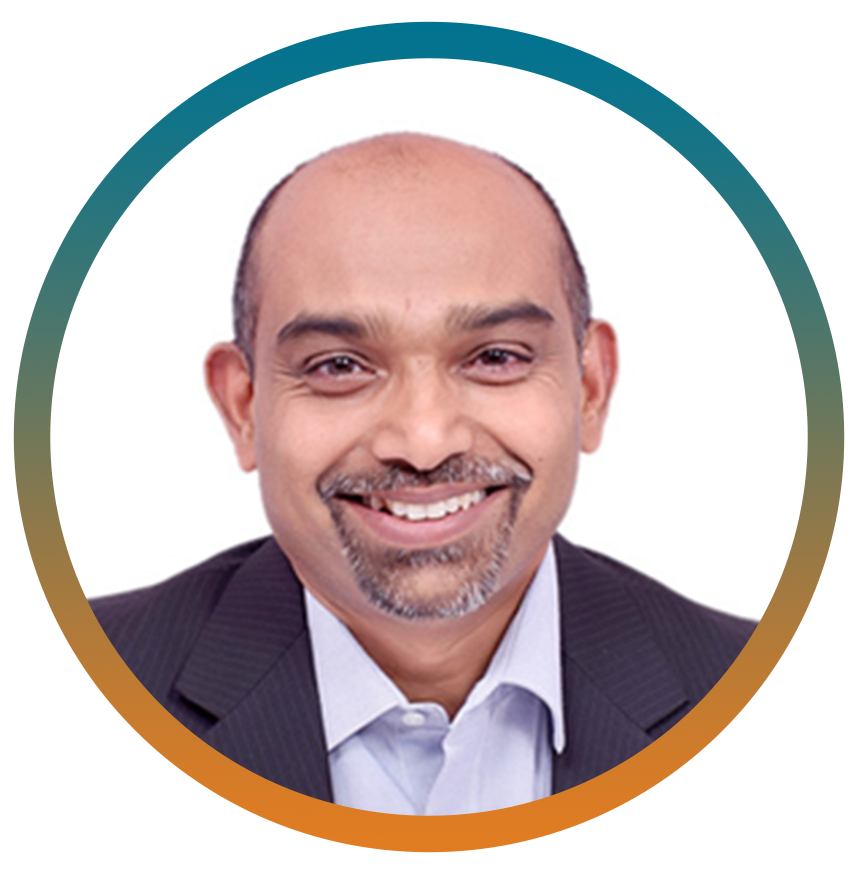 Dr. Randhir Pushpa
India
CEO & Co-founder at ACIES Innovations;
PhD in Knowledge Management at Indian Institute of Science;
MBA
Dr Mohan Guruswamy
UAE
Chief Knowledge Officer at World Free Zones Organization ("World FZO"); Fellow --Judge Business School in Cambridge Uni
Beena Mathew
India
Enterprise Knowledge Management Centre of Excellence Leader at PepsiCo
Jessica Malloy
USA
Senior Knowledge Manager at Harvard Business Publishing Corporate Learning;
Columbia University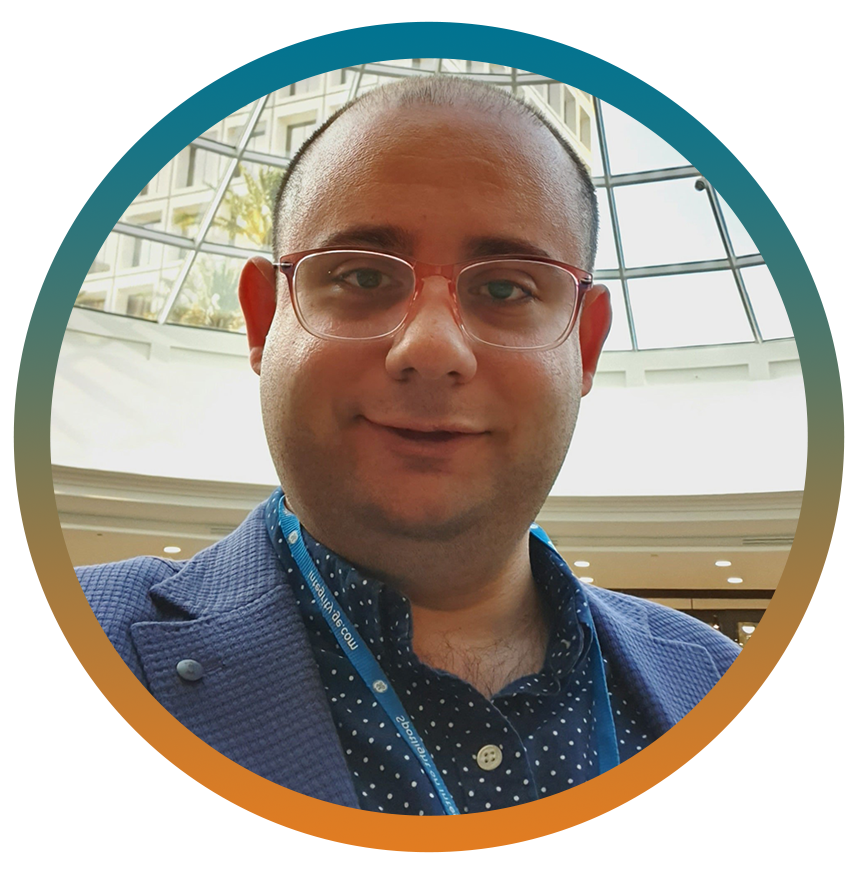 Dr. Rachad Najjar
France
GE Vernova--Global Knowledge Sharing and Organizational Learning Leader;
Dubai Land Department—Former Knowledge Management Manager;
Doctor of Philosophy, Industrial Engineering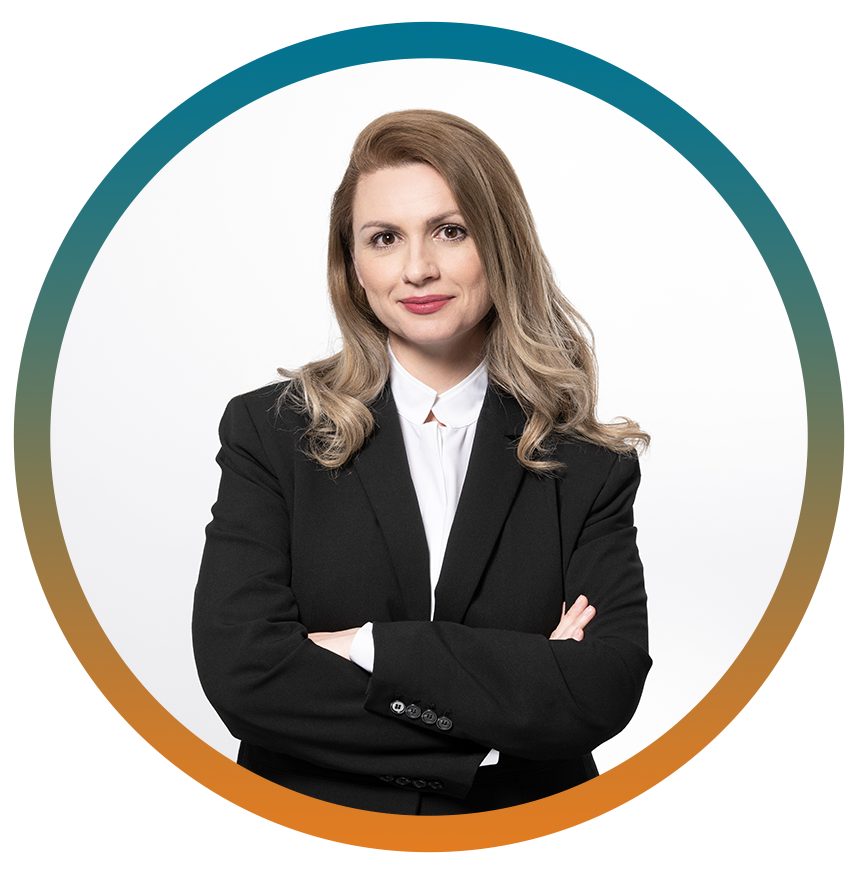 Dr. Bebeka Cosandey
Switzerland
Scientist and Global Project Lead at University Hospital Basel (Switzerland) ;
Director at Acies Innovations (Europe and USA);
Editor of Knowledge and Innovation Management at Frontiers;
ETH Zürich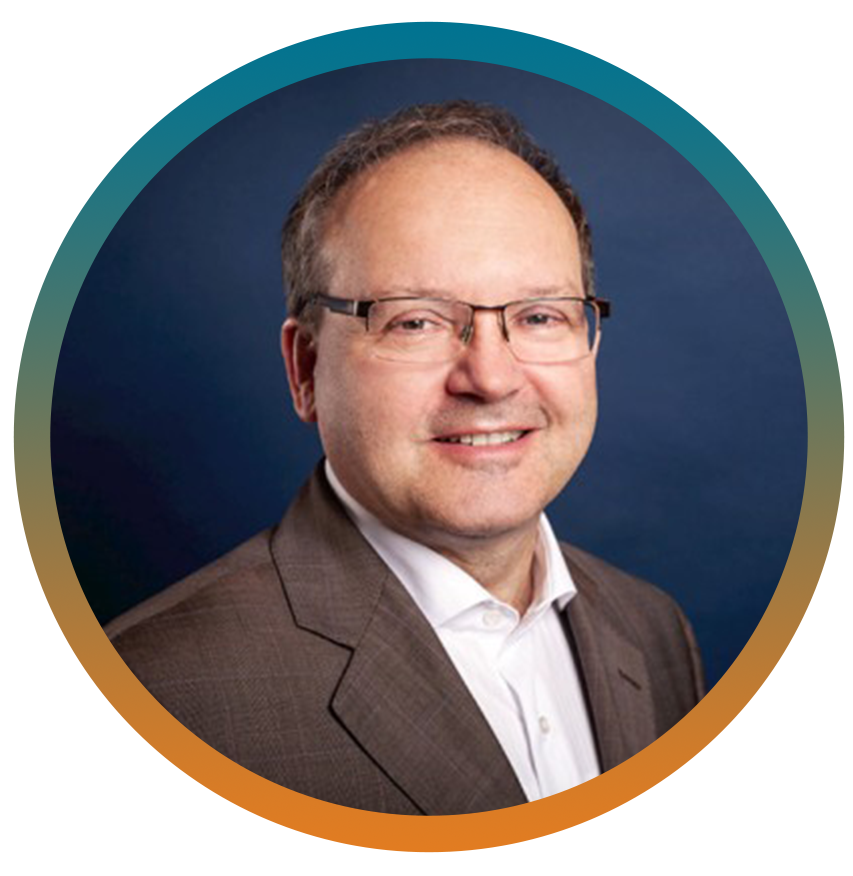 Prof. Peter Heisig
Germany
Vice President for Research and Transfer & Professor for Info and KM at University of Applied Sciences Potsdam;
Doctor of Technical University of Berlin
Changiz Valmohammadi
Iran
Associate Professor at Islamic Azad University, South Tehran Branch;
"Ranking of World Scientists: World's Top 2% Scientists" in 2021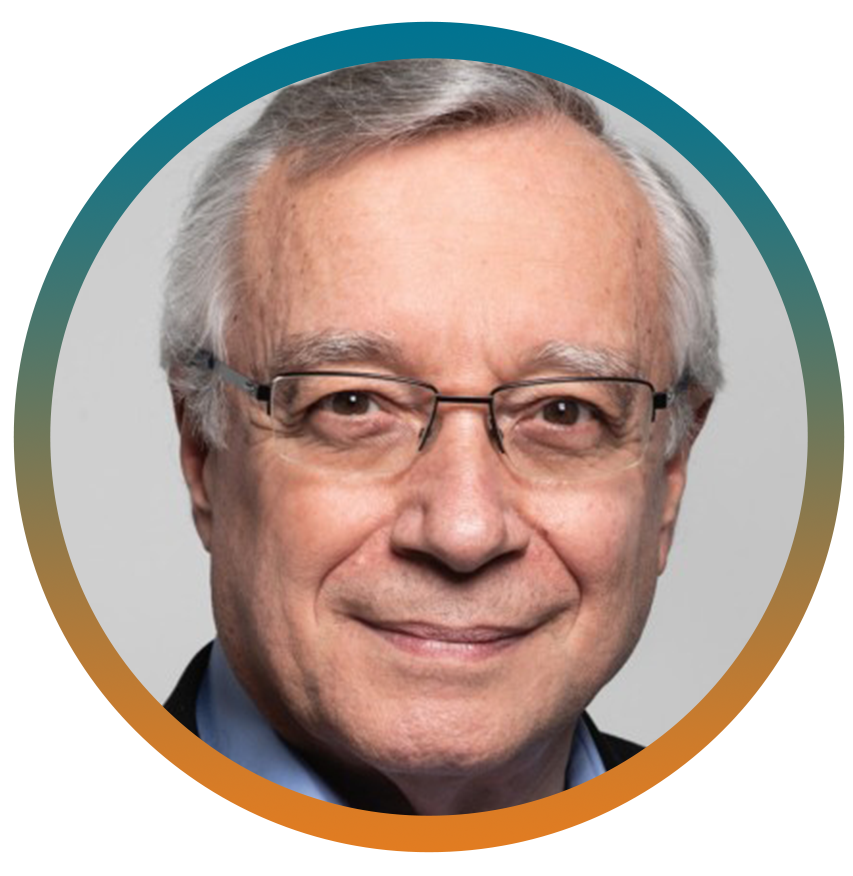 Hubert Saint-Onge
Canada
Principal at SaintOnge Alliance;
Strategy, Organization and Leadership Consulting - Coach and Advisor to Leadership Teams;
Former Vice-president, Leadership and Organization Development at Canadian Imperial Bank of Commerce
Arno Boersma
Netherlands
Knowledge Management Specialist of the World Bank;
Co-founder of Knowledge on a Mission

Rudolf D'Souza
India
Chair- KM Global Network, 2019 & 2020;
Former CKO at AFCONS Infrastructure Limited-A Shapoorji Pallonji Group Company