Instructions for Attending Online
The 1st Tacit Knowledge Management Davos Forum will be held both onsite and online. If you cannot attend in-person in Davos, please follow the guides below to attend virtually.
1. If you expect to interact with speakers, please attend the Zoom Webinar by scanning the QR code or clicking the button below to register with a valid email address that will receive the Zoom login information (ID & password). Seats are limited, first come first served.
2. Attend online without interaction, please follow the instructions below.
If you are outside of China, please scan any QR codes or click the button below to attend the Davos Forum online.
If you are in China, please scan any QR code or click the button below to attend the Davos Forum online.
"Seeing the Unseen" - Global Tacit Knowledge Management Forum
Date: 13th & 14th November 2023
Venue: Davos Congress Centre, Davos, Switzerland
Time: 9:00 AM – 6:00 PM (GMT+1)
Email: info@Go-tkm.org
Welcome to the "Seeing the Unseen" – Global Tacit Knowledge Management Forum, a transformative event organized by GO-TKM, a renowned not-for-profit organization that pioneers Tacit Knowledge Management globally. We are thrilled to invite you to this extraordinary event taking place at the prestigious Davos Congress Centre in the breathtaking city of Davos, Switzerland, on 13th & 14th November 2023.
Why Attend Seeing the Unseen Forum?
Valuable Insights
Understand the critical role of Tacit Knowledge Management in sparking innovation, enhancing problem-solving, and enabling effective decision-making within your organization.
Learn from the Best
Gain knowledge directly from industry leaders and experts who have masterfully harnessed Tacit Knowledge Management strategies to unlock hidden reservoirs of expertise to help drive profitability and revenues.
Interactive Workshops
Engage with global experts of Tacit Knowledge management and join workshops and interactive sessions to grasp practical tools and techniques to create value by capturing, sharing, and leveraging Tacit Knowledge effectively.
Networking Opportunities
Connect with like-minded professionals and organizations at the forefront of Tacit Knowledge Management, expanding your global network.
Be a Change-Maker
Join a global community dedicated to reshaping the destiny of Tacit Knowledge, contributing to a brighter and more informed future for all.
Registration
Participation in the Forum has been made Flexible to suit your Preferences.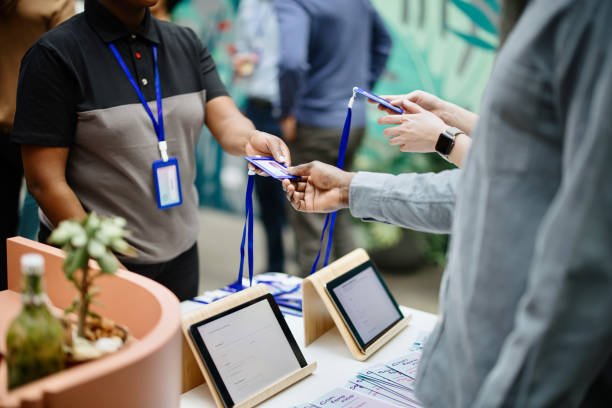 Secure your seat in €5000.00
Immerse yourself in the experience by joining us at the Davos Conference Centre. Secure your spot for €5000.00.
For Further Enquiries
info@Go-tkm.org
Limited Capacity Alert: Please note that the Davos Congress Centre has limited seating capacity. Ensure your participation by registering today! Click here to register.
Join us online for only €99.00
不能亲自去吗?不用担心!只需 99.00 欧元在线加入我们,即可参与这一非凡活动。
如需进一步咨询
info@Go-tkm.org
Unlimited Capacity and full Flexibility for Virtual Participation: Opportunity to send questions and comments.
Welcome to the Davos Congress Centre
Join us for the exclusive GO-TKM Forum on November 13 and 14, 2023, in the prestigious setting of Davos. Known as the annual gathering place for world leaders, Davos is where global decisions are made, and pivotal global issues are addressed. Attending this forum offers you a unique opportunity to be part of a select group influencing the destiny of Tacit Knowledge, paving the way for a brighter and more prosperous future. Don't miss this chance to network, collaborate, and shape the future of Tacit Knowledge Management in one of the world's most renowned locations. Register now and make your mark in the heart of global decision-making.